Mold Removal Services in Wake Forest NC
Atlantic Restoration LLC is the Wake Forest mold removal company you can count on for total mold remediation services. Our team of dedicated mold damage technicians specialize in mold damage services and will return your home or business to the condition it was in before mold growth occurred. That involves more than just removing visible mold growth. We perform high tech mold testing services to locate and then remove mold. Then our team provides mold damage repair for surfaces and materials that have been affected. Finally, we remove excess moisture that drives mold growth to prevent it from returning. Whatever services you need for mold in Wake Forest and surrounding areas, contact the experts at Atlantic Restoration LLC.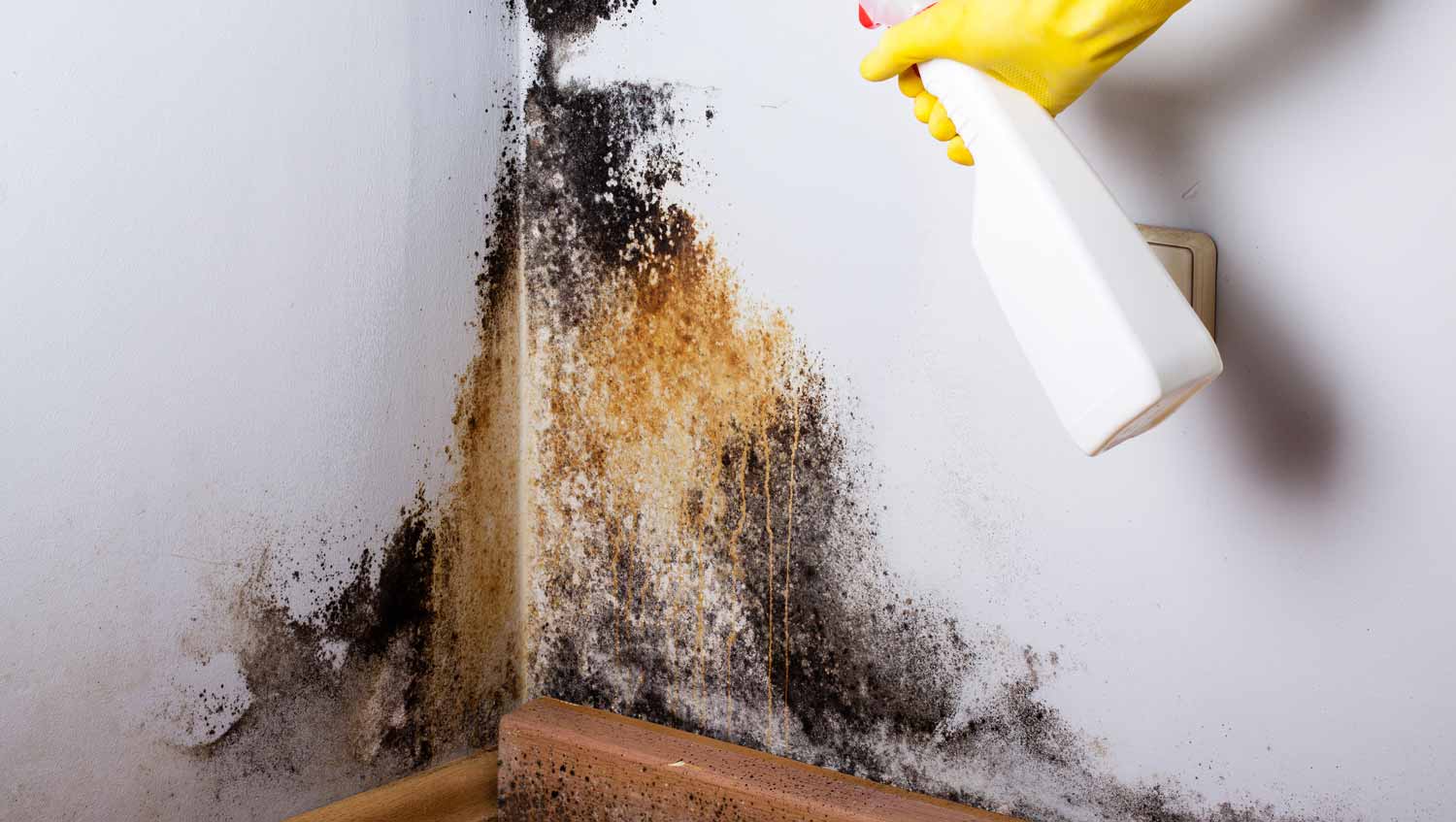 Mold Testing in Wake Forest NC
Atlantic Restoration LLC provides the very best mold testing in Wake Forest NC. Mold is often found in difficult to reach and detect areas. Air ducts, in between walls, under floors, in attics, and other similar places are favorites for mold to hide. Using a variety of methods, we locate mold no matter where it is growing. The tests we use will locate mold wherever it may be, as well as identify the type of mold so we can develop an effective treatment. The Atlantic Restoration LLC team will also detect and locate areas of excess moisture that drive mold growth and remedy the problem so mold can't develop. The goal of every mold service we provide is total and complete mold remediation.
Mold Damage Repair in Wake Forest NC
Mold growth can cause extensive damage to building materials. Ceilings and walls can be stained, wood may rot, cracks may develop, and other problems may all occur as a result of mold growth. The team at Atlantic Restoration LLC can handle all of your mold damage repair needs. Once we handle mold removal, we get to work on any damages mold has caused. Using expert skill and craftsmanship, our technicians will repair and restore your property completely. For the most comprehensive mold remediation services in Wake Forest NC, contact Atlantic Restoration LLC.
CONTACT ATLANTIC RESTORATION LLC IN WAKE FOREST NC FOR MOLD SERVICES
Contact us online or reach us by phone at 919-710-4792 for mold testing, mold removal, mold damage repair, and mold remediation in Wake Forest NC and surrounding areas. A member of our team will provide a quote and schedule a time to handle your mold services. Atlantic Restoration LLC is here for all of your restoration needs. In addition to mold damage we also provide services for water damage, storm damage, smoke and fire damage, trauma cleanup, and board up services. Contact Atlantic Restoration in Wake Forest and nearby service areas including Raleigh, Durham, Creedmoor, Youngsville, Butner, Garner, Mebane, Rolesville, Bunn, Oxford, Louisburg, Cary, Henderson, Knightdale, Greensboro, Burlington, and beyond.