Sewage Backup Services in Raleigh NC
Various issues can create a sewage Backup. Clogged drains and pipes prevent normal flow creating a backup in your sewage or septic system. Whatever the initial cause, Atlantic Restoration LLC can handle your sewage backup cleanup, sewage backup repair, and sewage backup restoration in Raleigh NC. Our team is IICRC certified and trained to properly handle the removal and cleanup of raw sewage. Atlantic Restoration LLC is equipped with the proper tools and cleaners to handle sewage backup services. We take care to eliminate any lingering bacteria, viruses, and disease that may be hiding in sewage by fully sanitizing the area affected. Technicians are on call 24 hours a day to handle sewage backups in Raleigh and surrounding areas we serve. Contact the Atlantic Restoration LLC team now for all of your sewage backup needs by calling 919-710-4792. A member of our team will arrive in about an hour to survey the damage and begin providing the services you need.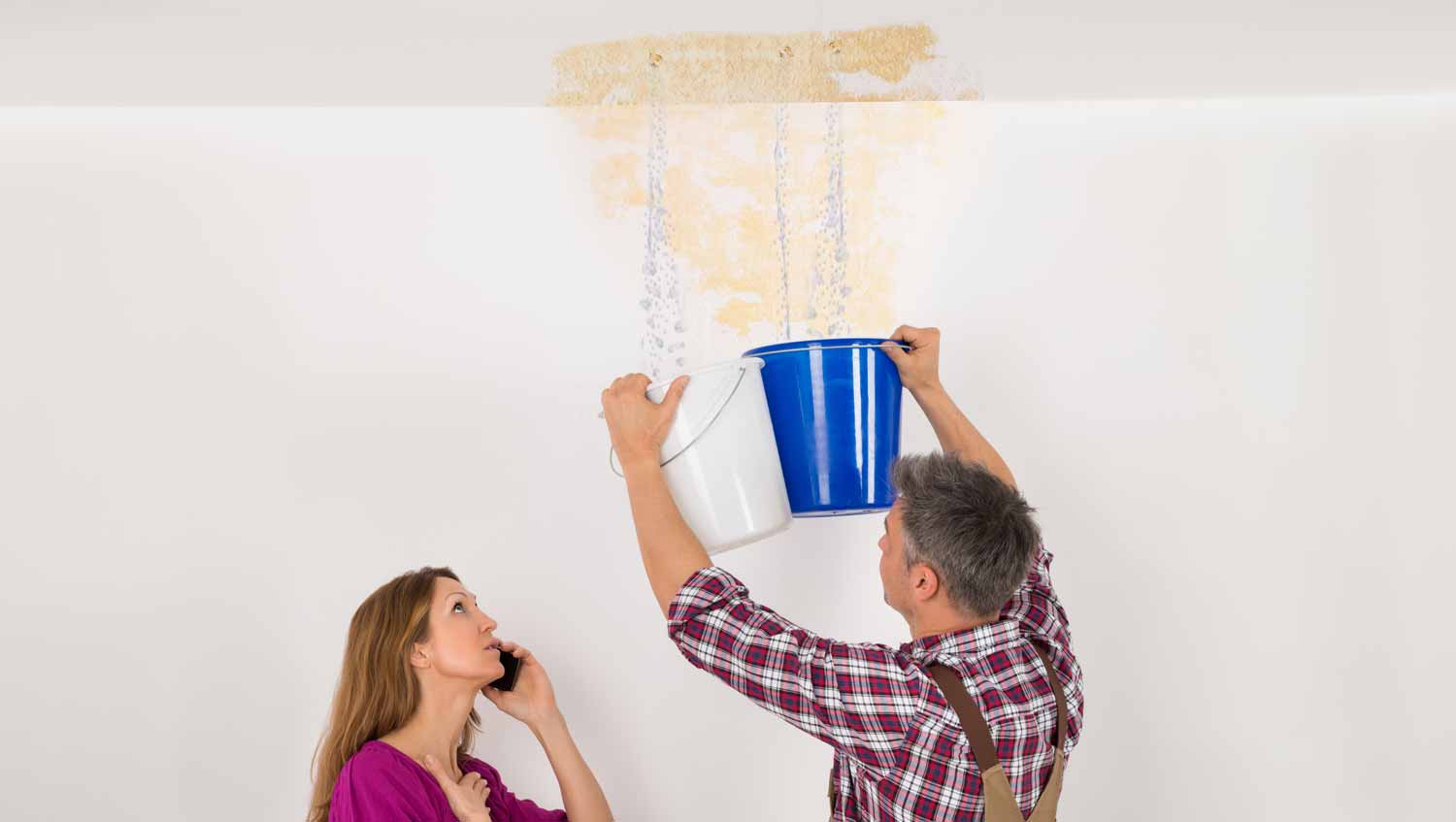 Cleanup, Repair, & Restoration of Sewage Backups
As soon as we arrive, Atlantic Restoration LLC will take immediate steps to prevent sewage from spreading. We establish a quarantine zone to minimize damage and then remove any standing water and raw sewage from the affected area. The next step is to clean and sanitize your space. Atlantic Restoration LLC uses specialized tools to remove damaged building materials and clean hard to reach areas along with hospital grade chemical cleaners and sanitizers. Repairs are made to damaged wood, drywall, and other porous building materials that have come into contact with raw sewage. The area is then cleaned and sanitized again to make sure that no traces of sewage, bacteria, or other disease is lingering. Once all work has been completed, a member of the Atlantic Restoration team will contact your insurance agency to file a claim that outlines exactly what happened, the losses you sustained, and the services we provided. No matter your sewage backup cleanup, sewage backup repair, and sewage backup restoration needs in Raleigh NC, contact Atlantic Restoration LLC.
Why Choose Atlantic Restoration For Sewage Backup Restoration in Raleigh NC?
Atlantic Restoration has the experience, training, and IICRC certification you can trust to handle sewage backup cleanup, repair, and restoration. Our team is fully licensed and insured to handle septic and sewage backup services in Raleigh and surrounding areas. Our goal is the total restoration of every home or business affected by a sewage backup. From removing sewage and the contaminants that live in sewage to professional repairs with expert craftsmanship, Atlantic Restoration LLC will restore your property to the condition it was in before the damage occurred. We take steps to ensure that the sewage backup and water damage services we provide will discourage mold growth from occurring in the future.  Atlantic Restoration LLC provides sewage backup services 24 hours a day. Call 919-710-4792 or contact us online now for sewer backups in Raleigh NC.
CONTACT ATLANTIC RESTORATION FOR SEWAGE & SEPTIC BACKUPS IN RALEIGH NC
Contact Atlantic Restoration for Raleigh NC sewage backup cleanup, sewage backup repair, and sewage backup restoration services. Atlantic Restoration LLC is also the emergency restoration company you can count to provide flood damage cleanup, roof water damage repair, storm damage restoration, fire damage and smoke damage remediation, board up and trauma services. Contact Atlantic Restoration LLC now for commercial and residential restoration services in Raleigh, Wake Forest, Knightdale, Durham, Cary, Mebane, Youngsville, Zebulon, Louisburg, Butner, Henderson, Greensboro, Bunn, Rolesville, Creedmoor, Garner, Oxford, Burlington, and beyond.  Call 919-710-4792 or contact us online for a free consultation.