Sewage Backup Services in Wake Forest NC & Surrounding Areas
Atlantic Restoration LLC is your 24 hour source for emergency water damage issues in Wake Forest NC and surrounding service areas. One of the more dangerous jobs we perform is sewage backup cleanup, repair, and restoration. Raw sewage contains viruses, bacteria, and a host of blood borne pathogens. If you have experienced a sewage backup, it is very important to contact a professional water damage company. Atlantic Restoration LLC has the tools, technology, and certified technicians to handle all of your sewage backup needs. A member of our team will be on site quickly, usually in about an hour, to remove raw sewage, clean and sanitize, and provide necessary sewage backup repair services. Whatever your sewage backup restoration needs in Wake Forest and nearby locations, contact the professionals at Atlantic Restoration LLC.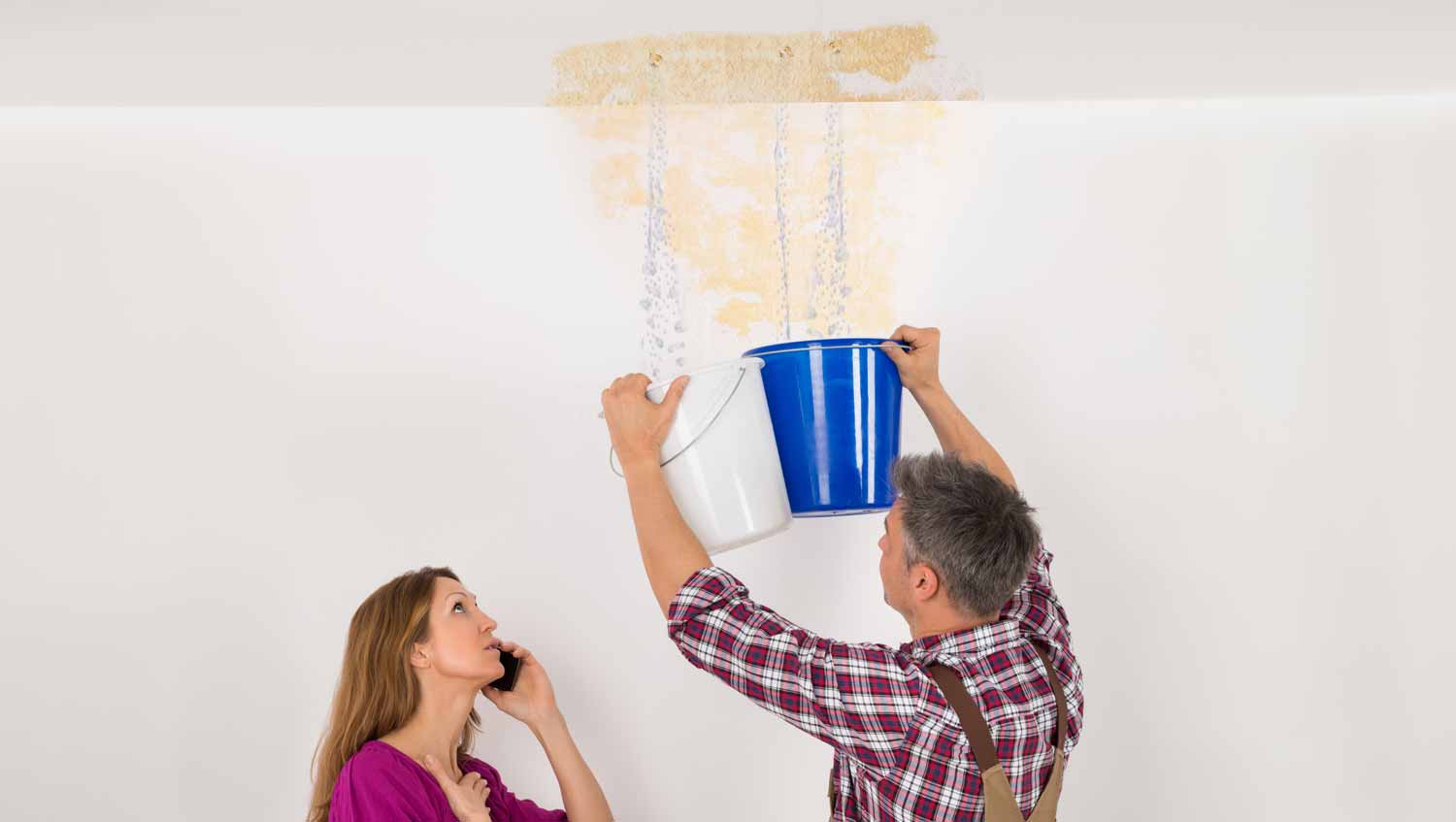 Cleanup, Sanitizing, & Sewage Backup Repair Services
Atlantic Restoration LLC will be on site about an hour after you contact our team. The technician who arrives will immediately get to work fixing the cause of the problem and setting up a quarantine using physical and chemical barriers that stops sewage from flowing to unaffected areas. Once sewage is contained we focus on removing raw sewage safely and effectively. This allows our team to focus on sewage backup cleanup. We use hospital grade cleaning and sanitizing agents that will kill disease on contact but are not harmful to people and animals. Once the area is cleaned our technicians focus on sewage backup repair. Any porous building material that has come into contact with raw sewage is removed and replaced. Atlantic Restoration LLC can provide repairs of baseboards, trim, floorboards, ceilings, drywall, cabinets, and any other areas that have been damaged. Contact Atlantic Restoration LLC 24/7 for sewage backup restoration services.
The Atlantic Restoration LLC Sewage Backup Restoration Guarantee
Atlantic Restoration LLC will completely rid your home of dangerous contaminants contained in raw sewage. Our professional water damage company will repair the problem at its source, remove raw sewage, clean and sanitize the area, and make repairs. We also take care to rid your space of any excess moisture so mold growth does not occur. Our team will even contact your insurance carrier directly to report and follow up on a claim that covers the damages and services we have provided. No matter your sewage backup cleanup, sewage backup repair, and sewage backup restoration needs, contact the sewage backup experts at Atlantic Restoration LLC.
CONTACT ATLANTIC RESTORATION LLC
Contact us online or call Atlantic Restoration LLC 24 hours a day at 919-710-4792 day for Wake Forest NC sewage backup cleanup, sewage backup repair, & sewage backup restoration. Atlantic Restoration LLC is always available for your water damage emergency needs including flood cleanup, water damage to roofs, and other residential restoration services. Contact our team now in Wake Forest, Youngsville, Knightdale, Cary, Raleigh, Burlington, Mebane, Durham, Butner, Louisburg, Henderson, Greensboro, Creedmoor, Bunn, Oxford, Rolesville, Garner, and other areas we serve.