Wake Forest NC Fire Damage & Smoke Damage Remediation
A residential fire can damage property on a scale unlike most other events. The damage inside and outside of your home can be catastrophic, leaving you wondering what steps to take. Atlantic Restoration LLC can help with smoke damage remediation and fire damage restoration in Wake Forest NC. Our team of technicians is trained and certified to handle fire and smoke damage of all levels. From smaller, contained fires to total loss situations, we are there to provide the services you need to get life back in order. Give us a call 24 hours a day when you experience smoke damage and fire damage in Wake Forest NC and nearby areas.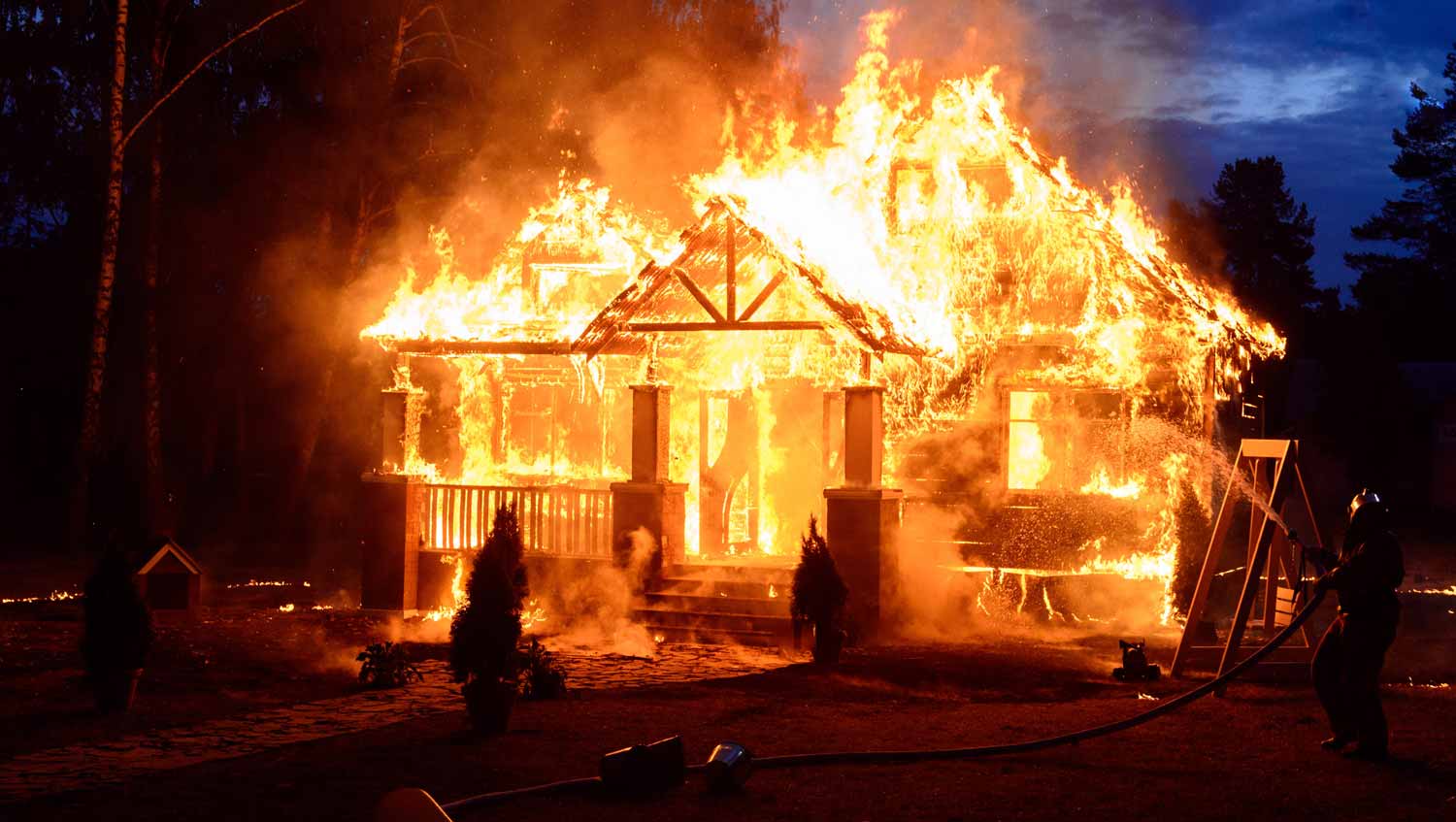 Our Fire Damage Cleanup & Repair Services
When fire damage occurs, a member of the Atlantic Restoration team can be on site quickly to inspect the damage and ensure your property is structurally sound. Once we determine your property can be repaired, we get to work providing fire damage cleanup services. This involves the demolition and removal of damaged cosmetic and structural parts of your home, clearing away of debris, and general cleaning and sanitizing services. Once your property has been thoroughly cleaned, we get to work on fire damage repair services. Atlantic Restoration LLC can make repairs to any part of your home including foundations, support beams, roofs, attics, and basements. In total loss scenarios, Atlantic Restoration LLC will provide professional board up services to secure what's left of your property. No matter your Wake Forest NC fire damage restoration needs, count on Atlantic Restoration LLC.
Deodorizing & Smoke Damage Services We Provide
Atlantic Restoration LLC has extensive knowledge of handling smoke damage remediation services. Responding technicians understand the dangers of smoke damage lingering in your property and will work quickly to remove harmful contaminants. Using state of the art tools, we remove smoke damage from upholstery and furniture, clothing, and other surfaces that have been affected. The end result is the total deodorization and restoration of your home and personal property. Contact Atlantic Restoration LLC today for smoke damage remediation in Wake Forest NC and beyond.
CONTACT ATLANTIC RESTORATION LLC
Contact us online or call 919-710-4792  24/7 for Wake Forest NC fire damage restoration and smoke damage remediation services. No matter the damage, Atlantic Restoration LLC can help. Contact us now in Wake Forest and other areas we serve including Durham, Raleigh, Youngsville, Knightdale, Cary, Louisburg, Oxford, Bunn, Burlington, Greensboro, Rolesville, Creedmoor, Garner, Mebane, Henderson, Butner, and beyond. Atlantic Restoration LLC is always on call for your water damage, storm damage, board up, mold removal, and trauma cleanup services.