Flood Damage Repair in Raleigh & The Triangle
Storms, broken pipes and sewage back up are all potential ways your home or business can get flooded in Raleigh NC. Atlantic Restoration LLC works 24 hours a day, 7 days a week so we can help you recover from a flood in your basement or other area of your property. When you call one of our flood damage restoration technicians for basement flood cleanup, flood damage restoration or flood damage repair, we will arrive quickly to fix the source of the flooding to prevent further damage from occurring. It doesn't matter if the damage is localized or throughout your entire property in Raleigh, Atlantic Restoration LLC is IICRC certified and ready to go. Give us a call at 919-710-4792 or contact us online for a free estimate on flood damage restoration in Raleigh NC.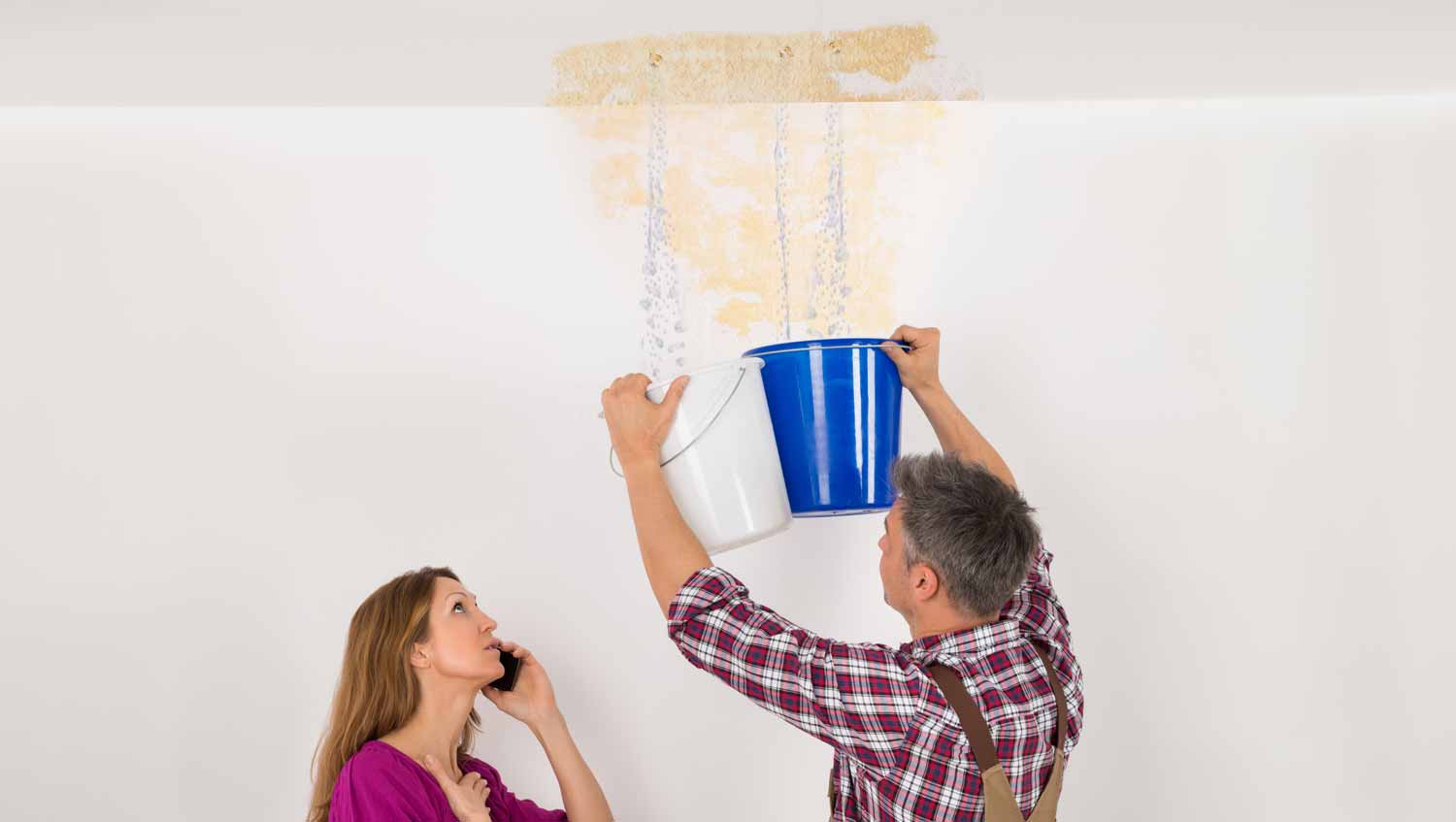 Raleigh's Flood Damage Repair Company
When you call one of our flood damage restoration experts, we will ask questions and take notes so that when our team of water damage restoration professionals arrives, they will have the proper tools for your specific situation. This allows our team to start immediately and start getting your home back to it's pre-flood condition. Our first phase of flood damage cleanup is to remove all of the excess water and any damaged items. This is followed by a thorough cleaning and we will also sanitize the area to make sure it's free from any contaminants that the flood water may have contained.
Comprehensive Flood Damage Restoration Services in Raleigh
After we finish with phase 1, we move onto our Flood Damage Restoration in Raleigh. The second phase starts with repairing your trim, drywall, flooring, molding and other parts of the structure of your property that may have been damaged. We will also make sure to restore any areas outside of your home that may have been damaged from a flood, such a cracked foundation. Once the damage has been repaired, we will being to replace any structures that were destroyed by the flood and couldn't be repaired (like cabinets, counter tops, etc). We'll also take note of any furniture that needed to be replaced to help ensure that your insurance company will cover the cost of replacement. Finally, we will make sure that the proper information is submitted to your insurance company so you can rest easier knowing that everything is taken care of. When your basement floods (or any other area of your home), it's good to know there's a company like Atlantic Restoration LLC on call 24/7 that you can rely on for comprehensive flood damage restoration in Raleigh NC & The Triangle.
CONTACT ATLANTIC RESTORATION FOR FLOOD DAMAGE RESTORATION IN RALEIGH
If your basement or home has become flooded and you want the best flood damage repair, flood damage restoration, and flood damage clean up company in Raleigh NC, look no further than the professionals at Atlantic Restoration. We are on call 24 hours a day for basement flood restoration in Raleigh and you can contact us online or call us at 919-710-4792 for a free estimate for Flood Damage Repair in Raleigh. We have a large service area that spans from Greensboro to the coast of NC including: Burlington, Mebane, Oxford, Butner, Durham, Rolesville, Louisburg, Youngsville, Franklinton, Garner, Wake Forest, Knightdale, Cary, Henderson, Bunn, Zebulon, and Beyond.