24/7 Emergency Water Damage Restoration in Raleigh NC
Water damage can happen any time of the day or night. Flooding from storms, leaky ceilings, and sewage back up rarely wait for convenient times to strike. That's why it's good to have a reputable, reliable, high quality water damage restoration company in Raleigh on call 24 hours a day, 7 days a week. Atlantic Restoration LLC is the trusted water damage repair company in Raleigh that you can count on to get your home or business back to it's pre water damaged condition. No job is too big so call us at 919-710-4792 or contact us online for a free estimate on your water damage restoration project in Raleigh NC.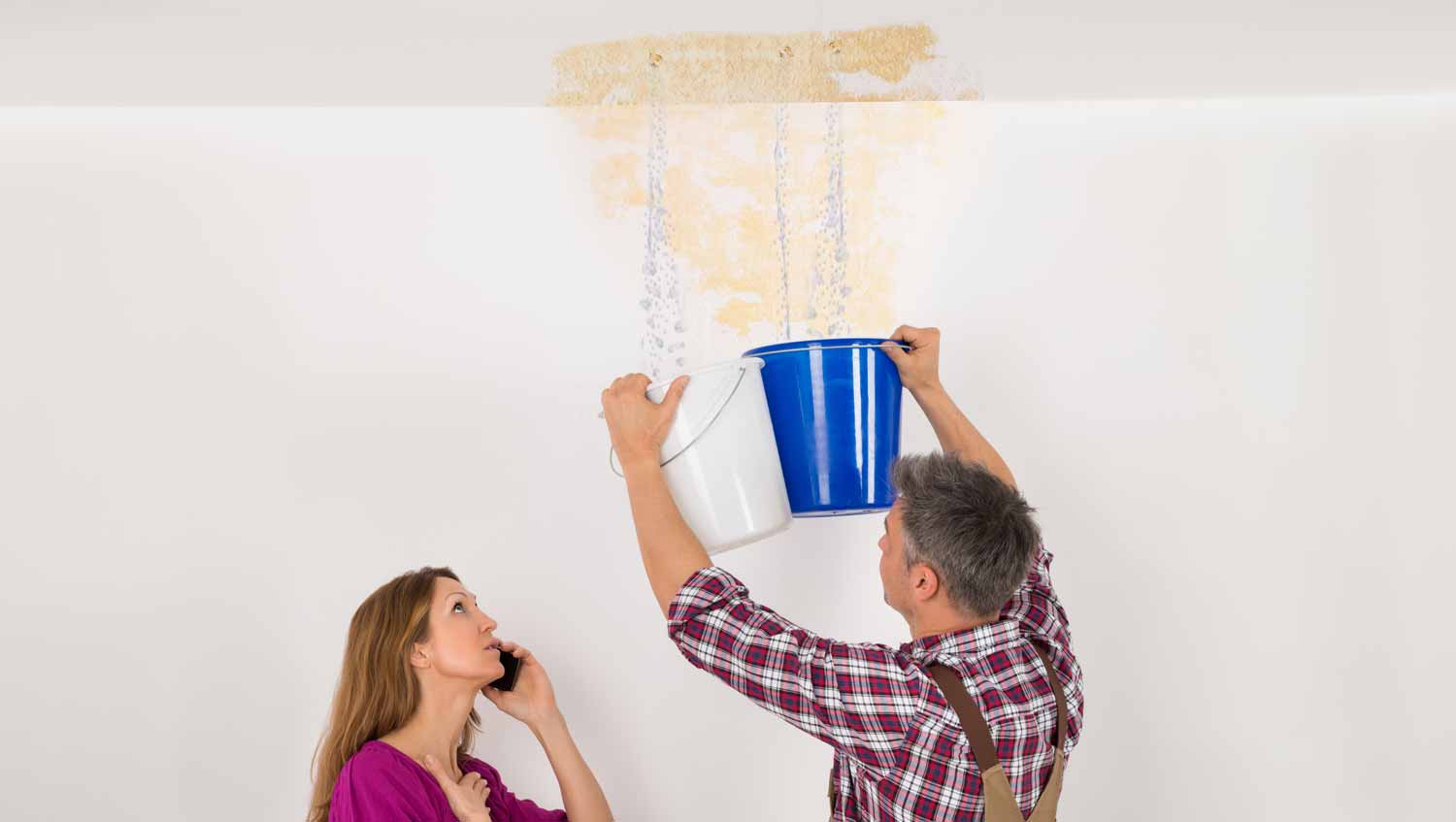 Water Damage Cleanup Company in Raleigh NC
Water damage can happen quickly, as is usually the case during a storm, flash flood, or burst water heater. However, water damage can also happen slowly over time due to slow leaks, standing water in your basement or crawlspace. Often times, homeowners and property managers will overlook slowly forming water damage. This can lead to a spread of the water damage, mold growth, and in severe cases damage to your foundations or property structure. That's why at the first sign of water damage it's important to get in touch with a water damage clean up company. From the minute you speak to us, we're assessing the issue. When our technicians come on site, they'll stop the source of the water damage and begin the dry out process. During this time we'll also be removing any standing water, and starting the cleaning and sanitizing process. Before we move on to restoration and repairs, we'll make sure the area is cleaned and sanitized so it's free from toxic mold and other allergens that can be harmful to your family, pets, or employees. Call Atlantic Restoration LLC 24/7 for water damage clean up in Raleigh.
Raleigh's Best Water Damage Repair Company
Once our team has finished the cleaning process, we'll being work on repairing and restoring the structures and other property in your home or business. We'll determine what can be restored and what needs to be replaced. Our professional water damage technicians will work closely with you through every step of the water damage repair process to make sure you are a part of the decisions we make. We understand how much of a shock water damage can be, that's why we will even help you file your insurance claim, to take one more hassle off your plate during an already stressful situation. Call us at 919-710-4792 or contact us online for a free estimate on water damage repair in Raleigh NC today.
FOR WATER DAMAGE REPAIR & RESTORATION IN RALEIGH, CONTACT ATLANTIC RESTORATION LLC.
If your home or business in Raleigh has been affected by water damage, get in touch with our water damage restoration professionals. We are located in Wake Forest, but are proud to provide service to Raleigh, Zebulon, Henderson, Oxford, Bunn, Knightdale, Cary, Durham, Garner, Youngsville, Rolesville, Franklinton, Mebane, Greensboro, and to the coast of North Carolina. Call us at 919-710-4792  or contact us online for a free estimate on your water damage restoration project, 24 hours a day.