Water Damage Repair Company in Burlington NC
Many homes and businesses in Burlington will suffer from water damage at some point during their lifetime. This is because there are many sources of water damage, most that aren't under our control. From damage from flooding and storms, to sewage backup and leaky roofs, the number of sources of water damage could go on and on. Fortunately, Atlantic Restoration LLC is open 24/7 hours a day, 365 days a year to help you recover from any water damage emergency in Burlington NC you may face. There's no project that's too big for us to take on. Call us at 919-710-4792 or contact us online to have us get started on your water damage repair in Burlington as soon as possible.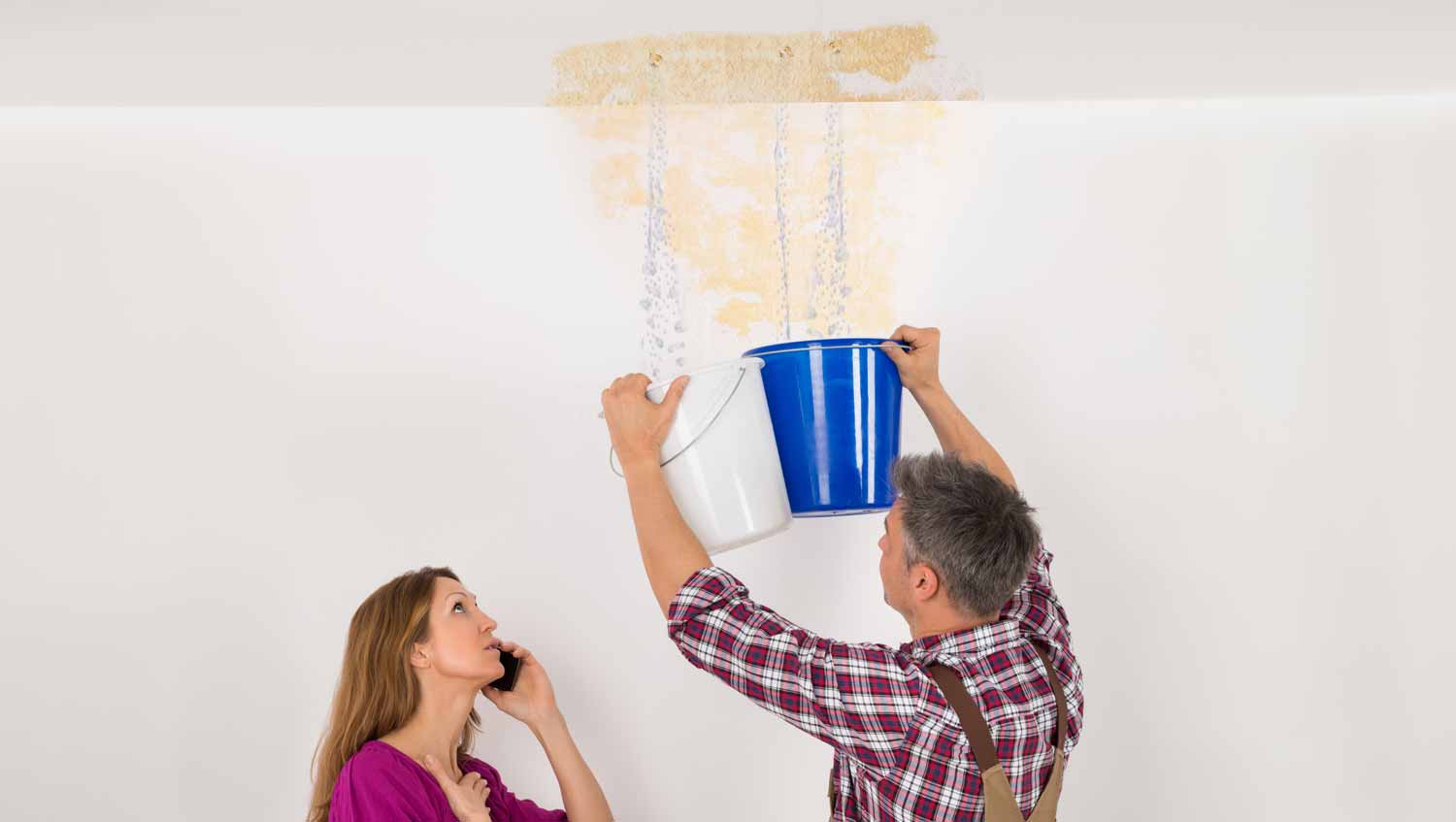 Water Damage Cleanup In Burlington NC
It's important to start the water damage cleanup & repair process as soon as you realize that there's an issue. Even a slow leak, left unchecked, can lead to mold growth, worse water damage, and even foundation issues for your property. When you contact our water damage restoration company in Burlington NC, we'll quickly get to work repairing the source of the water damage. This helps us prevent further water damage issues. Once we have fixed the source, we'll assess the damage, determine what can be repaired and restored and what needs to be replaced. We'll remove all standing water, dry out and dehumidify the area, before cleaning and sanitizing the area. We'll make sure to remove and bacteria, mold, or other substances that aren't safe for people or pets.
Burlington Water Damage Repair Company
Once we've dried out, cleaned, and sanitized the water damaged areas of your property, we begin work on our repair and restoration services. One of our expert project manager and a team of water damage technicians will work tirelessly to repair any structures (such as cabinets, counters, etc), furniture, flooring, wall (and drywall), trim, and other property that has become water damaged. We know that after water damage strikes, the clean up & repair process can seem daunting and almost impossible. That's why it's good to have a professional, high quality water damage repair company in Burlington that you can count on. We'll even help you file your insurance claim with your insurance agency to take one more hassle of your plate during an already stressful situation.
FOR WATER DAMAGE RESTORATION IN BURLINGTON, CONTACT ATLANTIC RESTORATION LLC.
Contact Atlantic Restoration LLC online or call us at 919-710-4792 for a free estimate on your next water damage cleanup, water damage repair, & water damage restoration project in Burlington. We are on call 24 hours a day, 7 days a week for all of your emergency (and non-emergency) water damage repair needs. We are based in Wake Forest, but proudly provide service from Greensboro to the Eastern Coast of NC including: Henderson, Rolesville, Mebane, Bunn, Raleigh, Oxford, Butner, Youngsville, Garner, Cary, Durham, Knightdale, Creedmoor and Beyond.