Flood Damage Repair Company In Burlington NC
Flooding can often happen with little to no warning, often at inconvenient times. That's why Atlantic Restoration is on call 24/7 for emergency basement flood damage repair & flood damage restoration in Burlington NC. When your home or basement floods, it can cause a lot of water damage throughout your home, even a small area of standing water in your basement can lead to significant damage to your home's foundation. It can also lead to toxic mold growth. That's why it's important to call a flood damage repair company at the first sign of flooding your home or business in Burlington. When you call Atlantic Restoration LLC at 919-710-4792, you'll speak with a real person who will assess the situation and make sure that the Burlington flood damage restoration team we send out is prepared and has the right tools to get the job started quickly. Get in touch with us any time, day or night, to get your free estimate on flood damage restoration in Burlington NC.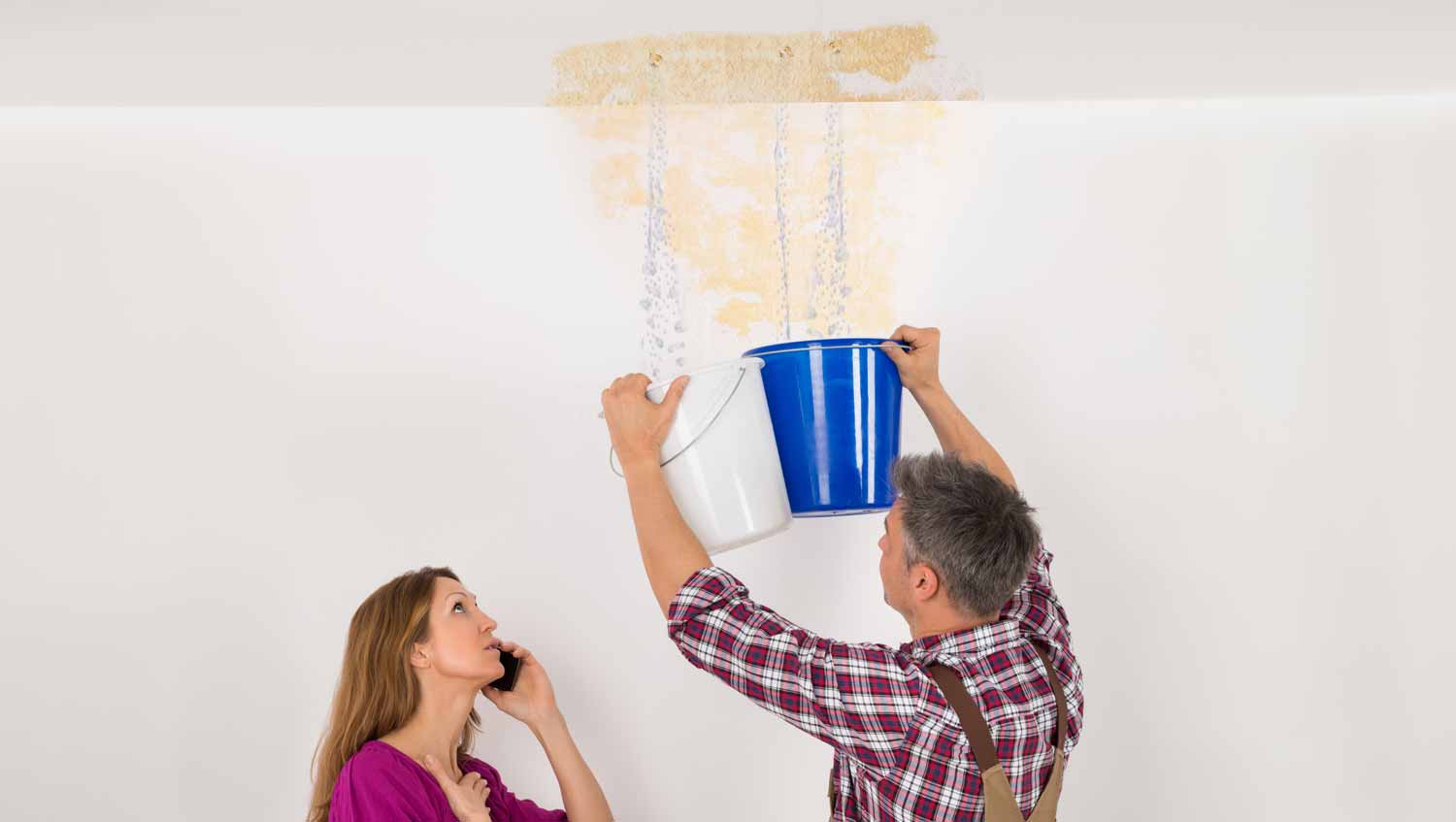 Our Burlington Flood Damage Clean Up Process
When our team arrives on site, you can rest assured that you are working with a company that is IICRC certified and fully licensed to handle your flood damage clean up & flood damage repair needs. We start by identifying the source of the flood, be it a leak that is letting in water from a storm, a burst appliance, a leaky roof, or any source that may have caused your home or basement flood damage in Burlington NC. We'll immediately get to work on repairing the source so that the water damage doesn't spread further. Once we've finished repairing the source, we'll remove any items that may have become damaged, remove any excess water and we'll begin drying the affected areas out. The dry out may take a few days, depending on the severity of the flood damage. After we have finished drying out the area, we'll make sure to clean and sanitize everything in the affected areas to make sure there is no bacteria, viruses, or mold lingering around. Before we move on to flood damage repair & restoration.
Complete Flood Damage Repair & Flood Damage Restoration in Burlington
After cleaning the flood damaged areas in your home or business, we move on to fixing anything that was damaged, such as dry wall, flooring, or other structures. Next, we begin to restore your property to it's pre-flood condition. This includes replacing carpet, cabinets, counters, or hardwood floors in your home. We may also have to paint the interior or exterior of your property if the paint was damaged by the water from the flood. We'll take note of any furniture or other items that have been damaged beyond repair and must be replaced so that we can file the insurance claim with your homeowner's insurance. This is just one of the ways we make sure there's one less thing for you to worry about during an already stressful situation. If you need completed flood damage cleanup, flood damage repair, and flood damage restoration in Burlington, call Atlantic Restoration 24/7 at 919-710-4792.
CONTACT ATLANTIC RESTORATION FOR FLOOD DAMAGE CLEANUP IN BURLINGTON
If your home or business has flooded you should contact Atlantic Restoration as quickly as possible to mitigate the extent of the damage. We provide professional flood damage restoration, flood damage repair, and flood damage clean up in Burlington NC. We are always on call, 24 hours day or night so we can respond quickly and start the process of restoring your home from all water damage that was caused by the flood. We provide our flood damage restoration, water damage restoration, and other services to a wide area that spans from Greensboro to the coast including: Mebane, Oxford, Butner, Louisburg, Durham, Rolesville, Creedmoor, Zebulon, Bunn, Cary, Raleigh, Franklinton, Youngsville, Wake Forest, Henderson, Garner & beyond. Call us at 919-710-4792 for a free estimate or contact us online for basement flood damage restoration in Burlington NC.