Sewage Backup Clean Up Services in Burlington NC
Sewage Backups are usually disgusting messes that smell awful. Besides from being smelly and not pleasant to look at, a sewage back up is also a health hazard for people and pets. Atlantic Restoration LLC provides Sewage Backup Cleanup & Repair services 24/7 in Burlington NC and the surrounding areas. Raw sewage can contain viruses, blood borne pathogens, bacteria and a host of other unwanted germs. Leaving it untreated means subjected your family, employees, or pets to illness and disease. That's why it's important, at the first sign of a sewage back up, to contact a sewage backup repair expert like Atlantic Restoration LLC. We have the technology, tools, and experience you want to handle all of your sewage backup repair and cleanup. When you contact us at 919-710-4792 we will assess the situation and then have a member of our team come on site quickly to remove the raw sewage, clean and sanitize the area, and restore it to its previous condition.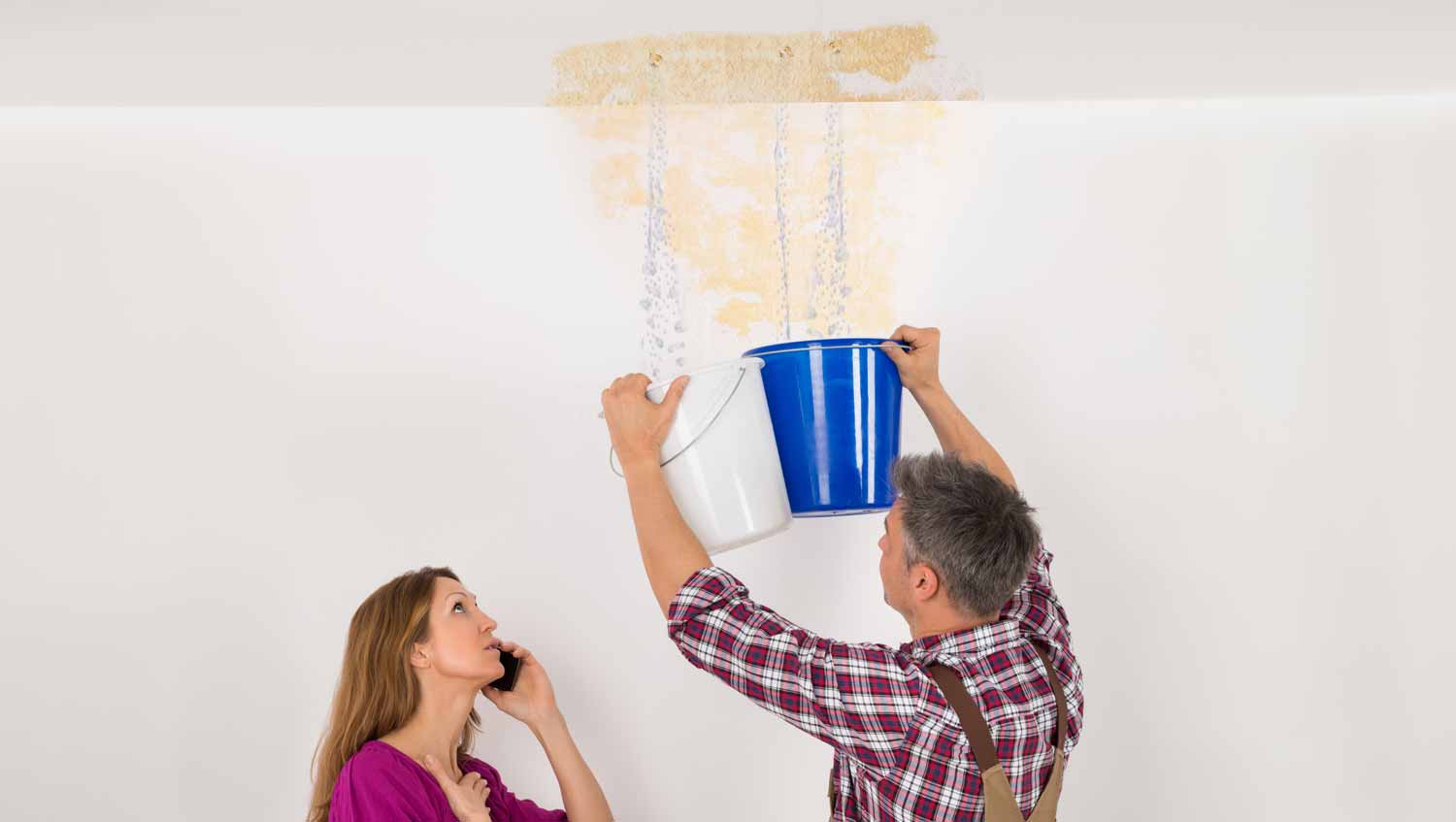 Sewage & Septic Backup Cleanup & Sanitizing in Burlington NC
Once you contact our team about a sewage back up issue in Burlington, we'll send someone out after we ask a few questions. Once we arrive, the first thing we do is create barriers that will prevent any cross contamination, next we'll clean up any standing water or raw sewage that has accumulated. We will make sure to remove anything that has touched the raw sewage to see if it can be recovered or determine if it needs to be replaced.  Once everything is out of the room, we'll make sure to clean and sanitize everything to get rid of any bacteria, viruses, or other disease agents. We'll also replace any drywall, trim, flooring or other structures that have been in contact with the raw sewage or septic backup. Our sewage back up clean up experts in Burlington will take meticulous notes of any items that must be destroyed while documenting everything meticulously for when we work with your insurance carrier to file your loss claim. It's just one of the ways we go the extra mile for our customers.
Why Choose Atlantic Restoration For Sewage Backup Repair in Burlington?
We will completely get rid of any dangerous bacteria, contaminants and viruses that have affected your property from a sewage or septic back up in Burlington NC. Our team of experts will repair the sewage backup at it's source, remove any standing sewage, and sanitize the area, while making repairs. We'll also make sure to remove excess moisture so you don't need to have to worry about mold growth in the future.  No matter when your sewage or septic system backs up, you can rest assured that Atlantic Restoration LLC is available 24 hours a day, 7 days a week. Our teams are on standby and can be ready at a moment's notice so give us a call at 919-710-4792 or contact us online for sewer backup cleanup in Burlington NC today.
CONTACT ATLANTIC RESTORATION FOR SEWAGE & SEPTIC BACKUPS IN BURLINGTON
Contact our Sewage Damage Backup team now in Burlington NC for 24 hour emergency sewage and septic backup repair. Atlantic Restoration also provides water damage restoration services for flood cleanup, water damage to roofs, and other residential restoration services. We have a large service area that spans from Greensboro NC to the NC coast including: Wake Forest, Youngsville, Knightdale, Cary, Raleigh, Mebane, Durham, Zebulon, Butner, Louisburg, Henderson, Greensboro, Creedmoor, Bunn, Oxford, Rolesville, Garner, and other areas we serve.  For a free consultation or estimate call us at 919-710-4792 or contact us online.