Burlington NC Storm Damage Cleanup, Repair, & Restoration
If your home or business in Burlington NC has been affected by damage from wind, lighting, hail, flooding, or other storm damage issues, contact the experts at Atlantic Restoration LLC 24 hours a day. Our team of experts has all of the services you need for storm damage, including water damage restoration and fire damage restoration services. Our technicians will arrive quickly to provide tarp placement and board up services to keep the elements out when windows are broken or roofs are damaged. Whatever services you need, contact Atlantic Restoration LLC around the clock for storm damage cleanup, storm damage repair, and storm damage restoration in Burlington NC.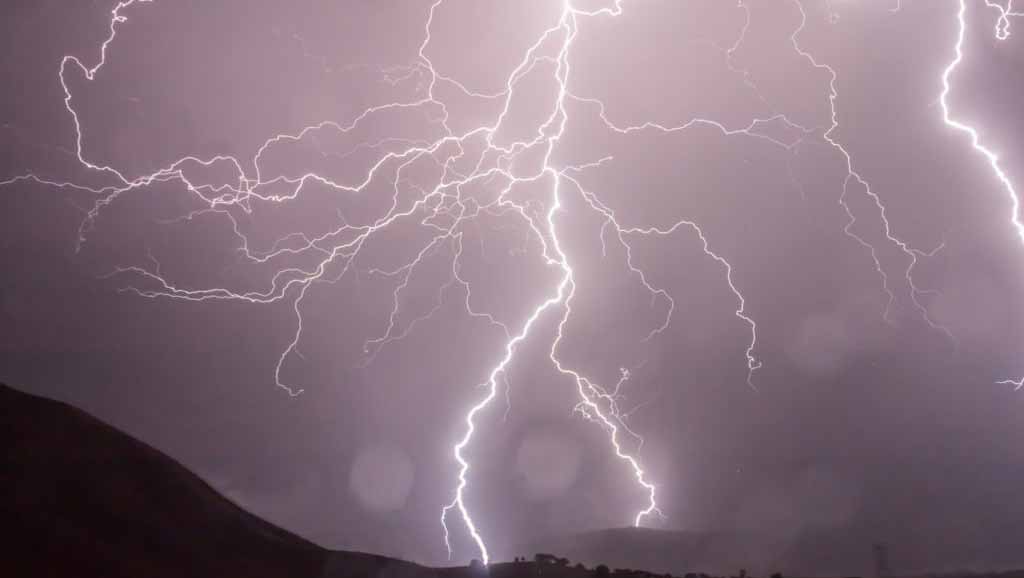 Storm Damage Services From Atlantic Restoration LLC
When you contact Atlantic Restoration LLC, a certified storm damage technician is always available to take your call. We arrive in about an hour to secure your property and prevent further damage before starting on storm damage cleanup. Personal items are moved offsite to storage, standing water and debris are removed, and affected areas are cleaned and sanitized. From there we make whatever storm damage repairs are necessary inside and outside of your space. Finally, a member of our team contacts your insurance company to file a claim on your behalf. Whatever your storm damage restoration needs in Burlington NC, Atlantic Restoration LLC is at your service.
Burlington NC Storm Damage Repair
After storm damage cleanup services are complete, a technician from Atlantic Restoration LLC will thoroughly inspect your commercial or residential property for damages. Inside and out, from roofing to basements, Atlantic Restoration LLC will provide whatever storm damage repair services are needed. Our team has experience with shingle and roof repair, siding replacement and repair, foundation repairs, window repair, and other external repair services. We can also handle damage inside including drywall repair, trim and moulding repair, ceiling repair, flooring repair, and other needs. Whatever damages have occurred, you can count on Atlantic Restoration LLC for all of your storm damage restoration needs.
CONTACT ATLANTIC RESTORATION LLC
Atlantic Restoration is on call 24/7 for storm damage cleanup, storm damage repair, and storm damage restoration in Burlington NC. Reach Atlantic Restoration LLC by phone at 919-710-4792 or contact us online now for all of your storm damage needs in Burlington, Bunn, Greensboro, Butner, Oxford, Mebane, Henderson, Rolesville, Wake Forest, Youngsville, Louisburg, Garner, Raleigh, Knightdale, Creedmoor, Cary, Durham,  and other nearby service areas.