Mold Removal Services in Burlington NC
Atlantic Restoration LLC is your source for mold removal services in Burlington NC. Our IICRC certified team of professionals has the experience and technology you can rely upon to handle mold growth in your commercial or residential space. At Atlantic Restoration LLC, we provide more than just mold removal: Our aim is complete mold remediation for every job we perform. That means attacking mold at the source preventing it from ever returning. Our team is equipped with state of the art mold testing and mold damage repair equipment to locate and completely eliminate mold from your property. No matter your mold damage needs in Burlington NC, contact the experts at Atlantic Restoration LLC.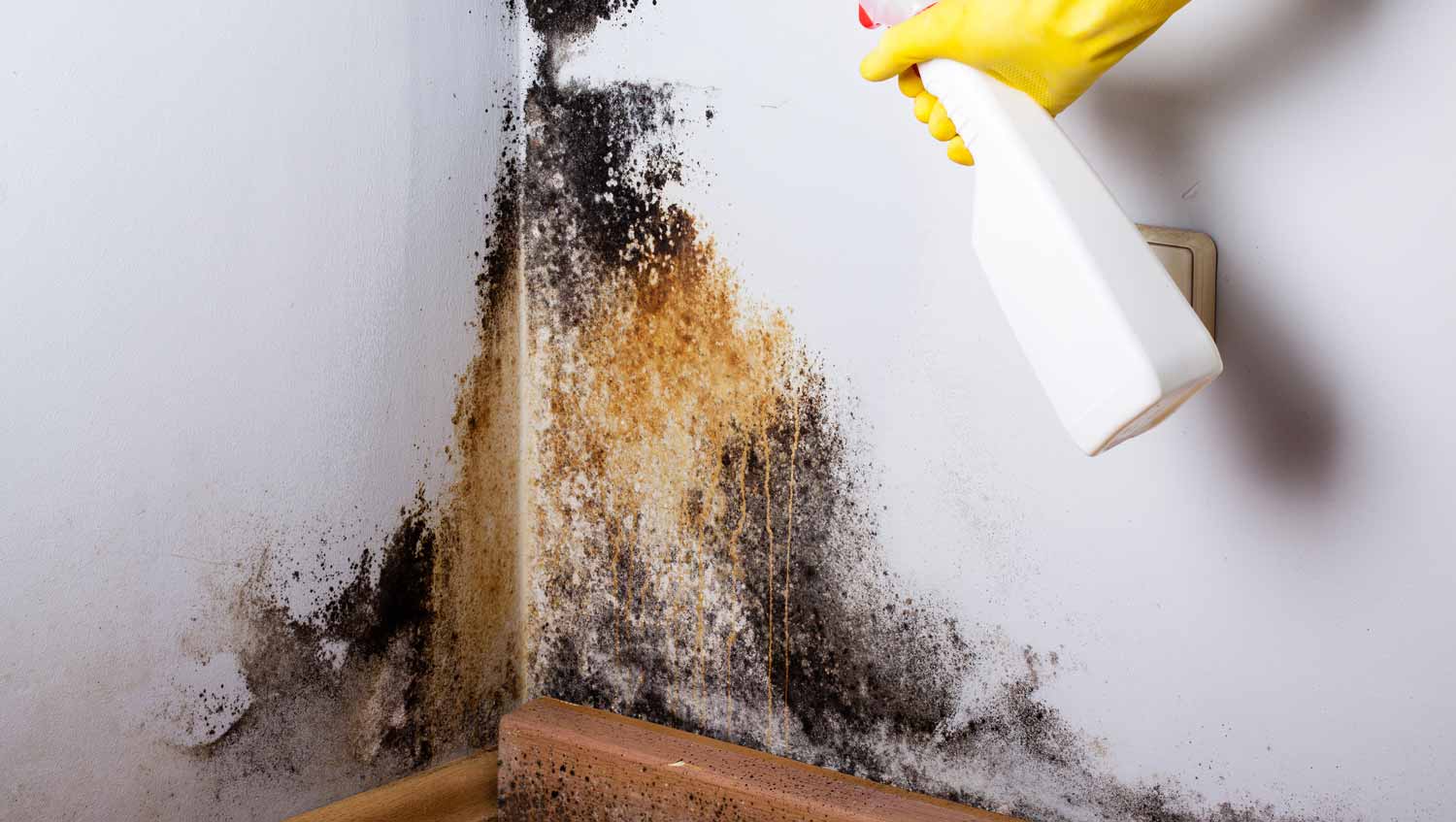 Mold Testing Services in Burlington NC
Mold growth can be difficult to detect as cultures develop in hard to reach areas. Using a combination of non-viable and viable air sampling methods, the mold testing services from Atlantic Restoration LLC will locate and identify mold growth wherever it may be. Our technicians have experience with mold location and elimination between walls, inside air ducts, in attics and crawlspaces, and many other areas of your home or business. Once located, you can count on Atlantic Restoration LLC to provide the very best mold removal, mold damage repair, and mold remediation services available. Contact the Atlantic Restoration LLC team today for the best mold testing services in Burlington NC.
Mold Damage Repair in Burlington NC
Mold growth can damage ceiling tiles, walls and other surfaces, weaken wood, and cause rot. Atlantic Restoration LLC is the name to trust for Burlington NC mold damage repair services. Once mold is removed and preventative treatment applied, our team will get to work on repairing whatever cosmetic or structural damage that occurred. At Atlantic Restoration LLC we provide comprehensive mold remediation services, including mold testing, mold removal, and repair of mold damage.
CONTACT ATLANTIC RESTORATION LLC
Call Atlantic Restoration LLC at 919-710-4792 or contact us online to schedule an appointment for mold remediation services in Burlington NC. Atlantic Restoration will handle your mold testing, mold removal, and mold damage repair services and can also respond to your other emegrency restoration needs including water damage, storm damage, smoke and fire damage, trauma cleanup, and board up services. Contact Atlantic Restoration in Burlington and other service areas including Henderson, Butner, Oxford, Rolesville, Greensboro, Garner, Youngsville,Mebane, Creedmoor, Bunn, Louisburg, Durham, Cary, Knightdale, Raleigh, Wake Forest, and beyond.