Wake Forest Flood Damage Restoration Company
Atlantic Restoration LLC is on call 24/7 for flood damage restoration, flood clean up, & flood repair. Storms, broken pipes & appliances, and other issues in your home can lead to flood water damage in Wake Forest. Because basements are the lowest area in many homes, they are often more prone to flooding than other areas of your home or business. Even if you address a flooded area of your property quickly, it can still lead to damage under the floorboards, to the foundation of your home, and it can create mold growth from the added humidity. That's why it's important to contact a flood clean up company at the first sign of flooding in your home.
When you call Atlantic Restoration LLC, one of our expert flood damage repair technicians will come to your property, stop the source of the flooding (if possible), assess the damage and begin the drying process. Once the water has been removed from the affected area we will begin to clean, repair, and finally we will restore your property to it's pre flood condition. No matter how big the flood damage is, Atlantic Restoration LLC can handle the job. Call us 24 hours a day at 919-702-6720 or contact us online.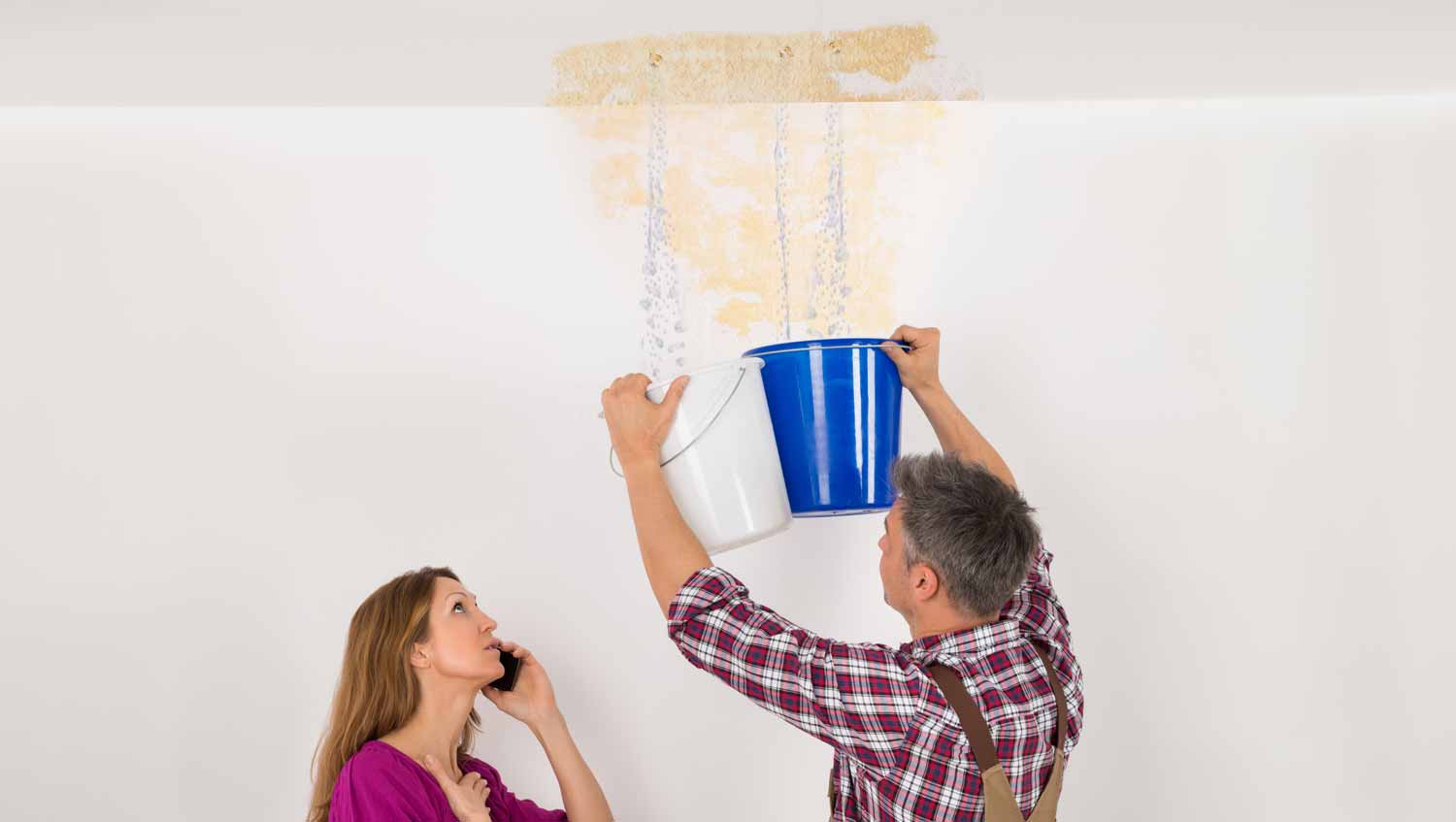 Basement Flood Damage Clean Up & Restoration in Wake Forest NC
Getting the flood clean up process started quickly is important, that's why as soon as you give us a call, we'll ask the right questions to begin our initial assessment. Once we have a good grasp of the situation, we'll schedule a time to come out and assess the damage on site. We'll make sure to bring the right tools to begin work on repairing the source of the flood damage immediately. Once we've stopped the source of the flooding, our team will begin the water removal process, the dry-out process, and finally the repairs and flood damage restoration. We'll fix whatever damage has happened to your home or property, from damaged drywall and flooring, to your home's foundation. Contact our basement flood repair experts today and we'll start repairing your Wake Forest home or business from whatever flood damage you have.
Comprehensive Flood Damage Restoration in Wake Forest NC
Our flood damage team is dedicated to the highest level of customer service, which means we want to completely restore your home from any flood damage that may have occurred. Our goal is to return your space to the condition it was in before the flood happened. Our technician who arrives on site will take notes about what has been damaged, both the physical structure of your home or business, and the property inside. We'll restore and repair what can be restored and repaired and help you replace any items that we are able to replace. Once we're done with the restoration process, we'll even help file the insurance claim, taking one more hassle off your plate during an already stressful time. Contact Atlantic Restoration LLC in Wake Forest today for a free estimate. Call: 919-710-4792 24 hours a day, 7 days a week for emergency flood damage repair in Wake Forest NC.
CONTACT ATLANTIC RESTORATION LLC IN WAKE FOREST FOR FLOOD DAMAGE RESTORATION
Call Atlantic Restoration LLC at 919-710-4792  or contact us online 24 hours a day 7 days a week for basement flood cleanup in Wake Forest. We provide all types of flood damage repair and flood damage restoration services in Wake Forest NC. Our expert technicians are also ready to restore damage from  sewage backup cleanup, water damage to roofs, perform mold removal & remediation and other emergency damage restoration services in Wake Forest and surrounding areas we serve. Contact us now in Wake Forest, Louisburg, Raleigh, Knightdale, Cary, Youngsville, Durham, Greensboro, Oxford, Butner, Garner, Mebane, Henderson, Bunn, Rolesville, Burlington, Creedmoor, and beyond.