Sewage Backup Clean Up Company in Wake Forest NC
While sewage spills & backups are generally unsightly and smell awful, they can also be a health hazard to people and animals who come in contact with the affected areas. Raw sewage can contain blood borne pathogens, such as viruses and bacteria. That's why it's important that at the first sign of a sewage or septic backup that you contact a professional to repair the source of the backup and clean up any and all areas that have come in contact with the sewage. Atlantic Restoration LLC has the professionals you want when you experience sewage back up in Wake Forest NC. Our sewage backup cleanup technicians are fully licensed and IICRC certified to provide high quality sewage & contaminant cleanup services quickly. Contact Atlantic Restoration 24/7 for emergency septic & sewage clean up in Wake Forest for a free estimate: 919-710-4792.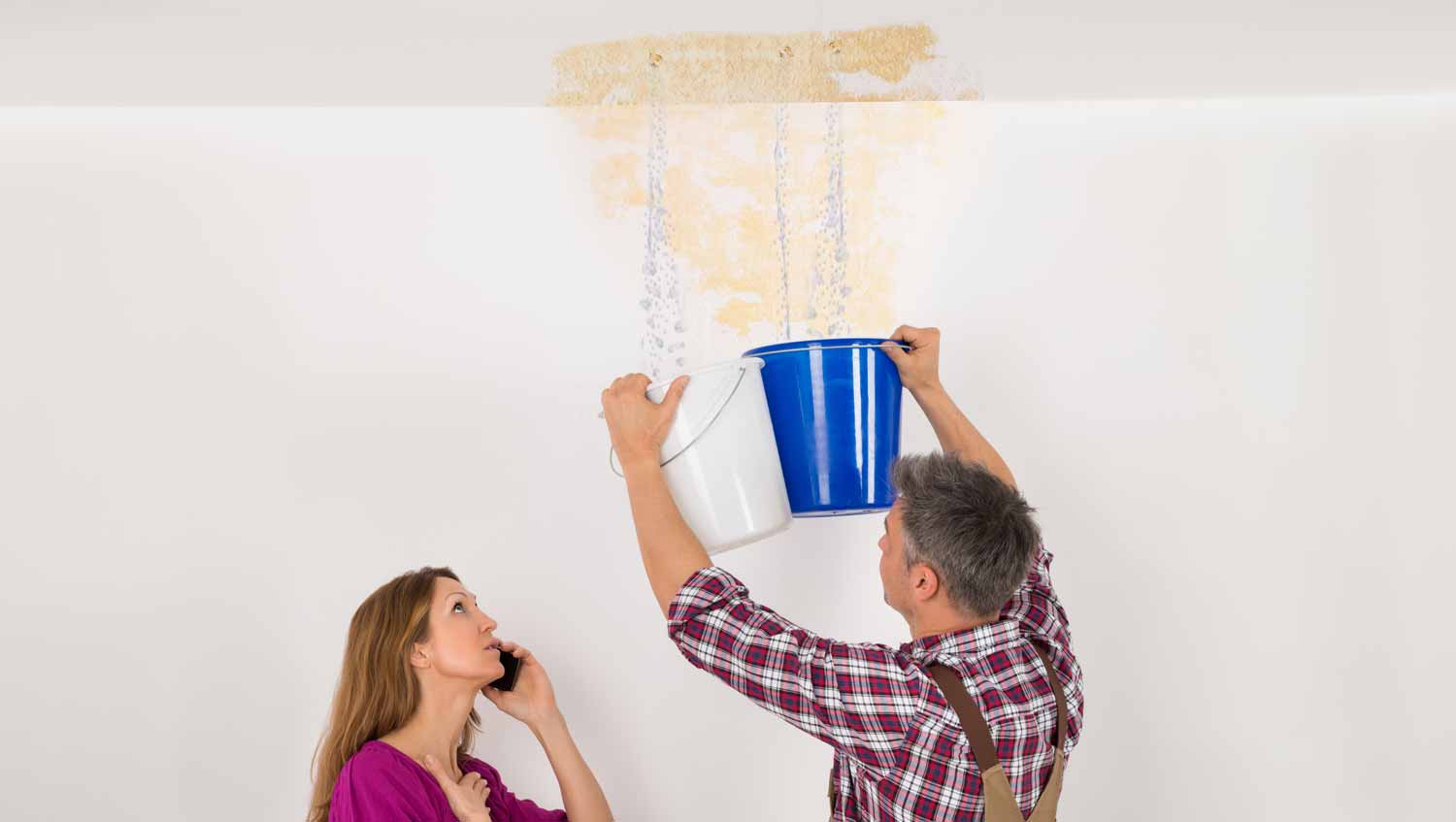 Our Sewage Back Up Cleanup In Wake Forest NC
As soon as you contact Atlantic Restoration LLC, we'll take notes and figure out as much as we can about your sewage spill or septic backup issue. We will deploy a team of sewage back up experts quickly, who have the right tools and our initial notes about the issue. This means when they arrive on site, they will be able to get to work repairing the issue before they begin the clean up process. Once the source has been fixed, we will take steps to make sure the sewage doesn't spread. We'll also begin protecting nearby, uncontaminated parts of your property. Next, we remove any items that have come in contact with the raw sewage and we determine if they can be restored or if they must be destroyed. Finally we will clean and sanitize the affected area, making sure there are no viruses or bacteria lingering. Once the cleaning is finished, if necessary we will restore & replace any structures, drywall, or flooring that can't be repaired. Remember, the longer a sewage backup isn't addressed, the more it will spread, so if your sewage or septic system is backed up, contact us as quickly as possible, we're on call 24/7 for emergency sewage back up cleanup in Wake Forest NC.
Common Causes of Sewage Back Up & Septic Back Up in Wake Forest
Storms that cause flooding can cause sewage from sewer lines to back up into your home or business. Broken sewer lines, tree roots, and structural defects can also cause sewage to back up as well. However, by removing simple clogs and taking precautions like not pouring grease down your drains or flushing paper products that aren't meant to be flushed, you can keep your lines clean helping reduce the risk of sewage backup in Wake Forest NC. Even if you take every precaution, not every sewage or septic back up can be prevented, that's why Atlantic Restoration LLC is open 24 hours a day, 365 days a year.  Our teams are always on standby to help with even the biggest sewage backup cleanup project in Wake Forest NC. Contact us online or call us 24/7 at 919-710-4792 to have our teams on site to repair and clean up your sewage back up in Wake Forest today.
CONTACT US FOR SEPTIC & SEWAGE BACKUP REPAIR & CLEANUP IN WAKE FOREST
Get in touch with Atlantic Restoration LLC in Wake Forest 24 houts a day at 919-710-4792 or contact us online for sewage backup repair in Wake Forest. We provide our sewage backup restoration, repair, and cleanup through a large service area that extends from Greensboro to the coast and everywhere in between including: Creedmoor, Bunn, Louisburg, Henderson, Raleigh, Mebane, Knightdale, Cary, Youngsville, Durham, Zebulon, Butner ,Oxford, Rolesville, Garner, Franklinton, Burlington and more! We're always on call, so don't let the sewage backup spread, let us fix it quickly!