Emergency Water Damage Restoration in Youngsville NC 24/7
When water damage, such as water leaks, storms that cause floods, or sewage back up happens in the middle of the night, it's good to know you can count on Atlantic Restoration LLC. We provide 24/7 emergency water damage restoration in Youngsville NC, which means even if it's 4 AM, we're able to come start the restoration process. When you speak to one of our water damage restoration experts, we will assess the problem with you over the phone, then send out a team of technicians who are equipped and ready to begin the restoration process. There's no job we can't handle, so contact us online or call us at 919-710-4792 and get a free consultation on water damage restoration in Youngsville NC.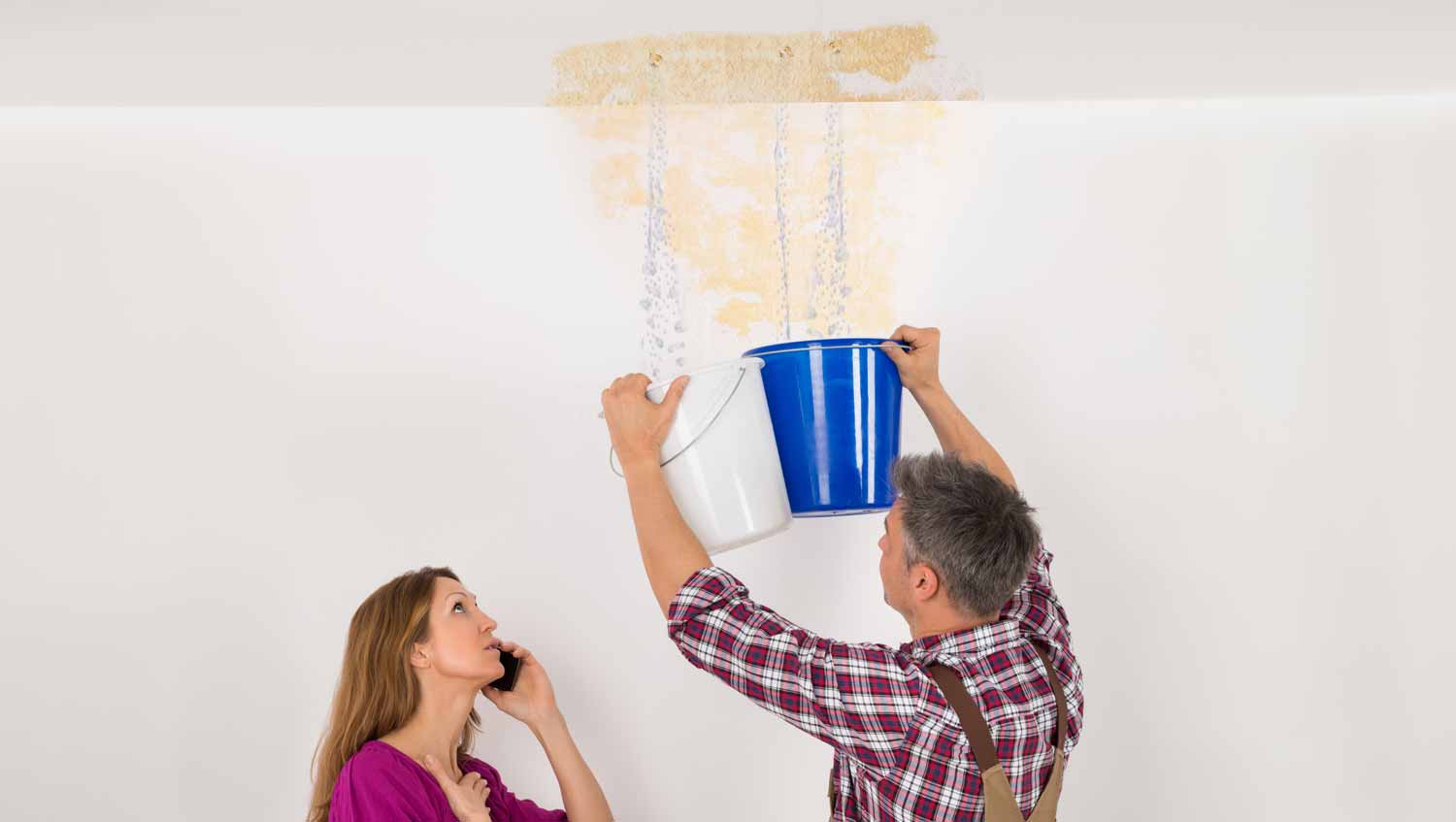 Our Process For Water Damage Cleanup in Youngsville NC
Once you've talked to one of our representatives, they will send a team to your location. The first task in our water damage clean up process is to stop the source of water so you don't have to worry about the further spread of water damage in your home. Once the source has been fixed, we begin to assess the damage, we will remove any items from the area and then remove excess water. Once the water has been removed we'll begin drying out the process, which can take days. Before we begin to sanitize & clean the area, we'll make sure the room is dry and the humidity levels are where they should be. Before moving on to the water damage repair & restoration process, we will make sure the entire area is sanitized and rid of all allergens & mold. We don't ever cut corners, because we understand that the water damage restoration process needs to be followed to ensure the best possible outcome for restoring your home or business.
Water Damage Repair Services in Youngsville NC
Now that we've finished with the water damage clean up phase, we move into repairing & restoring your property to it's original condition. First we must determine what can be repaired and what has been destroyed by the water damage. We'll work closely with you during this process and will be sure to make notes of what will need to be replaced by your insurance company. We will make sure to repair any drywall, trim, flooring, ceiling tiles, and we'll even make sure that the outside of your home is repaired as well (so that the issue doesn't happen again). After the structure has been repaired, we'll move on to furniture, cabinets, or counters that may have been damaged and can be repaired. Finally we'll make sure that any carpet that needs to be replaced is replaced and that the walls are painted as they were before the water damage happened. After all of the work has been completed, we'll even help you file the insurance claim so you can rest assured all of the bills are taken care. It's just another way we go the extra mile for our customers who have suffered from water damage restoration in Youngsville. Give us a call at 919-710-4792 24 hours a day for water damage repair in Youngsville NC.
CONTACT US FOR A FREE CONSULTATION ON WATER DAMAGE RESTORATION IN YOUNGSVILLE
If your business, home or other property has been affected by water damage in Youngsville NC, don't hesitate to contact Atlantic Restoration LLC any time of the day or night. We are located in Wake Forest, but are proud to provide our services from Greensboro to the coast of NC and everywhere in between. Our service area consists of (but is not limited to) the following cities and towns: Henderson, Oxford, Bunn, Knightdale, Louisburg, Rolesville, Franklinton, Durham, Zebulon, Mebane, Burlington, Raleigh, Cary, Creedmoor, Garner & Beyond. Call 919-710-4792  or reach out to us online for a free consultation on water damage restoration in Youngsville NC.