Flood Damage Repair & Basement Flood Cleanup in Youngsville
There are a number of sources that can cause flood damage in your home or business in Youngsville NC. Broken pipes, a burst water heater or other appliance, storms, and sewage back up can all lead to flooding and water damage on your property. Because these situations rarely arise at a convenient time, Atlantic Restoration LLC is on call 24 hours a day, 7 days a week to make sure we can start the restoration process as quickly as possible. When you make a call to Atlantic Restoration LLC, a real person will pick up (or reach out to you quickly) to figure out the cause of the flooding. We'll then send a fully licensed and IICRC certified flood damage repair expert to stop the source of the flooding. This prevents the further spread of water damage in your home. Then we'll begin the clean up and restoration process. If your business or home in Youngsville NC has experienced a flood or a basement flood, call 919-710-4792 or contact us online 24/7 and get a free consultation for your flood damage clean up in Youngsville.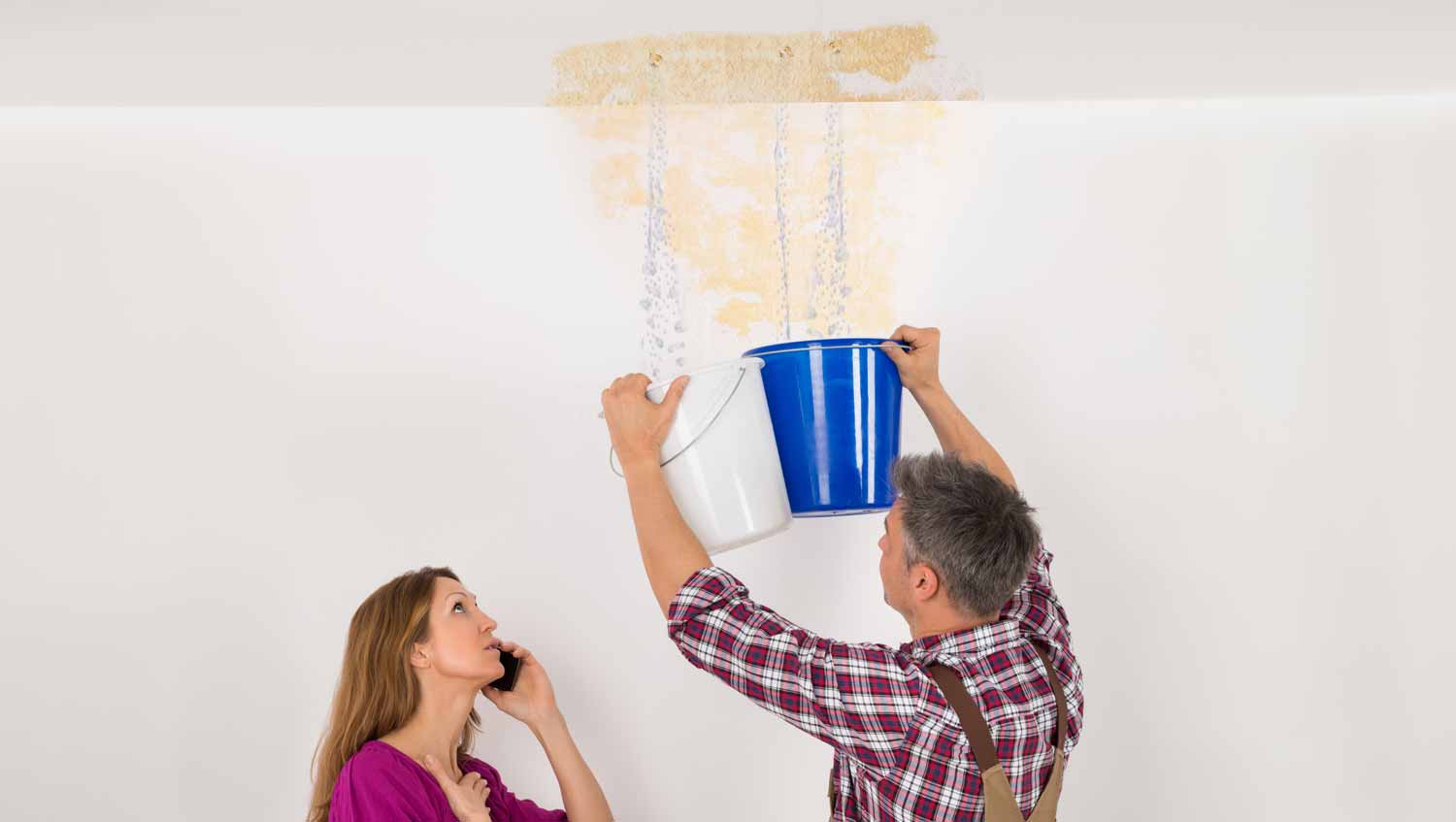 The Best Flood Damage Restoration Company in Youngsville
We believe in making sure we get the job done right the firs time. That's why from the first time we speak, we're gathering information to make sure our water damage restoration experts have the right tools to address the issues in your home or business in Youngsville. Our first phase of flood damage restoration is to make sure that any standing water is removed so we can begin the dry out process. Once the water is gone, we will remove any damaged items, before we begin to clean up and sanitize the flooded area of your home. Before we being to repair & restore the affected areas, we will make sure that all of the contaminants, mold, and other allergens have been completely cleaned.
Full Service Flood Damage Restoration in Youngsville
Once the cleaning has been completed, we begin to take stock of any items that are destroyed so we can note down in your insurance claim what will need to be replaced. If furniture, such as cabinets or counters have been destroyed, we'll work with you to make sure they are replaced properly, in a way that fits with the aesthetics of your business or property. You don't have to hire a separate contractor because our flood damage restoration team in Youngsville wants to keep the process as hassle free as possible. We also make sure to repair any carpet, flooring, drywall, trim or any other items or structures that have been damaged in your home. Once we're done repairing the damage and restoring your property, we will help you file your claim with your insurance company. When you need comprehensive flood damage restoration in Youngsville, call on the experts you can trust at Atlantic Restoration LLC.
CONTACT US FOR COMPLETE FLOOD DAMAGE RESTORATION IN YOUNGSVILLE
If your home or business has become flooded, you know you can trust the IICRC certified water damage restoration experts at Atlantic Restoration LLC to get your property back in pre-flood condition quickly. We're on call 24/7 for basement flood restoration, flood damage repair, and flood clean up in Youngsville NC. We provide our flood restoration services from Greensboro to the NC coast and everywhere in between including:  Franklinton, Garner, Wake Forest, Knightdale, Burlington, Mebane, Oxford, Butner, Durham, Rolesville, Louisburg, Creedmoor, Bunn, Zebulon, Henderson, Raleigh, Cary, Chapel Hill, Apex, Holly Springs, and beyond. Call us at 919-710-4792 or contact us online for a free consultation for flood damage repair in Youngsville NC.