Youngsville NC Sewage Backup & Septic Backup Services
When you experience a septic or sewage backup, contact Atlantic Restoration LLC for Youngsville NC sewage backup services. Our team is on call 24 hours a day to handle emergency sewage backup cleanup, sewage backup repair, and sewage backup restoration services. We have the tools and experience to safely remove raw sewage, make repairs, and return your space to the condition it was in before your sewage issue occurred. As an IICRC licensed water damage company, Atlantic Restoration is your quality source for sewage and septic issues. No matter when the problem occurs or the extent of the damage Atlantic Restoration LLC will get the job done. Contact us now by calling 919-710-4792 for sewage and septic backup services in Youngsville and surrounding areas.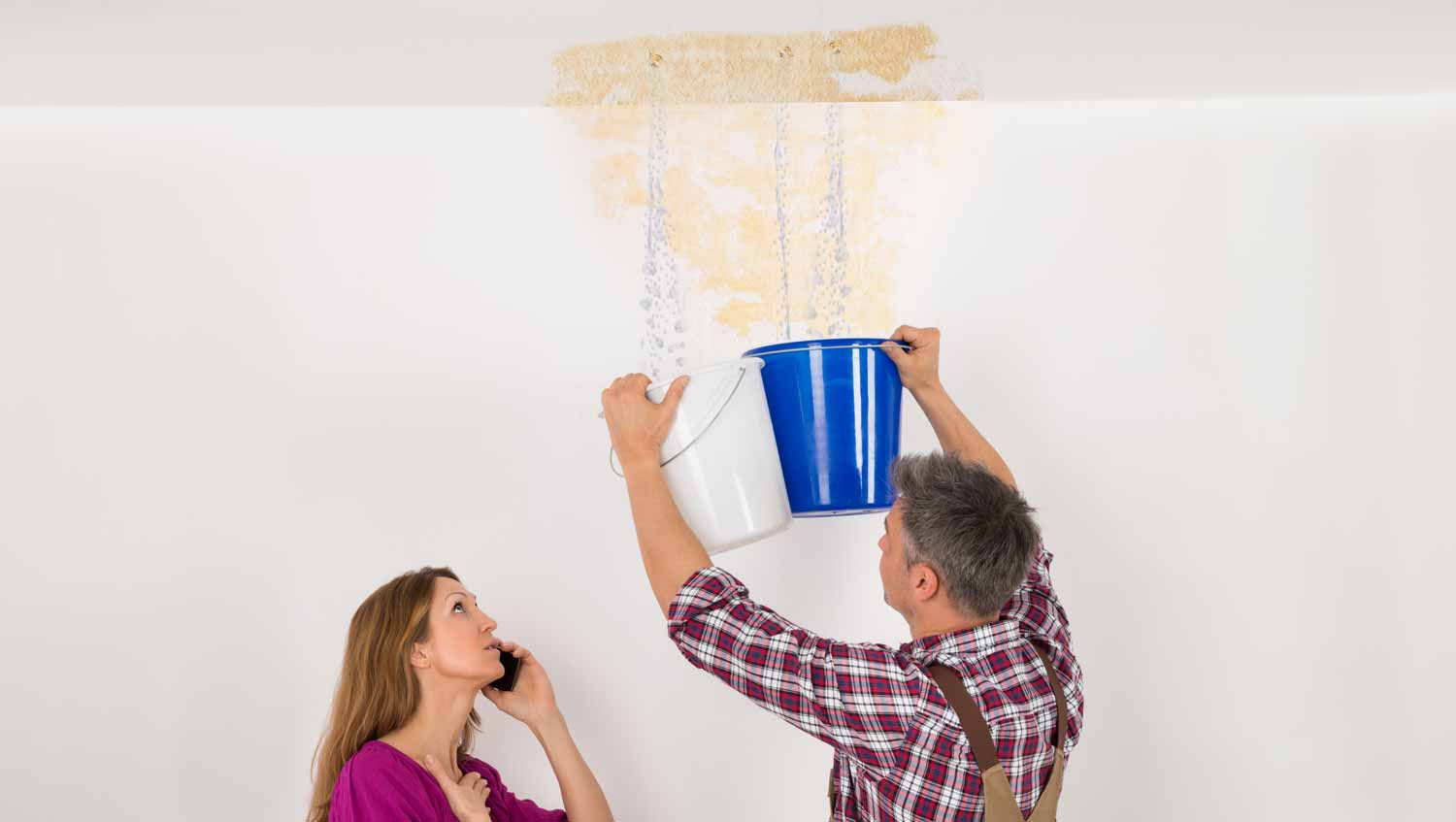 Our Youngsville NC Sewage Backup Process
A member of the Atlantic Restoration team is on call 24 hour s a day to take your call. No matter when you reach out, a technician will be available and arrive onsite in about an hour. Our first priority is to contain the damage. The technician will use chemical and physical barriers to prevent the flow of sewage to unaffected areas. Once your area is secure, we get to work on removing raw sewage and standing water. Our sewage cleanup process will remove any bacteria, viruses, and other pathogens sewage contains. Next we remove damaged drywall, cabinets, and other porous building materials that have come into contact with sewage. Our team then provides whatever sewage backup repair services may be required. The area is cleaned again to make certain no lingering pathogens are present. We then contact your insurance company to file a claim on your behalf. Whatever sewage backup restoration needs you have in Youngsville NC, contact the experts at Atlantic Restoration LLC.
Why Choose Atlantic Restoration For Sewage Backup Repair in Burlington?
A sewage backup should always be handled by professionals. Raw sewage contains a host of dangerous diseases that can be extremely harmful to people and pets. Atlantic Restoration LLC is the sewage backup company with the training and experience to properly handle raw sewage and other hazardous materials. Our team is licensed and certified to handle sewage backups and will make short work of your sewage or septic needs. We are always on call, 24 hours a day 7 days a week. No matter when you contact our team, we are ready to respond. Call Atlantic Restoration LLC at 919-710-4792 or contact us online whenever you need professional sewage backup cleanup, sewage backup repair, and sewage backup restoration in Youngsville NC.
CONTACT ATLANTIC RESTORATION FOR SEWAGE & SEPTIC BACKUPS IN YOUNGSVILLE NC
Contact Atlantic Restoration LLC for round the clock emergency sewage backup cleanup, sewage backup repair, and sewage backup restoration. Our emergency restoration team is always available for sewer and septic backups as well as other commercial and  residential restoration services. Contact us now in Youngsville, Wake Forest, Knightdale, Raleigh, Durham, Mebane, Cary, Zebulon, Creedmoor, Louisburg, Greensboro, Bunn, Oxford, Henderson, Rolesville, Butner, Garner, and other areas we serve.  Call 919-710-4792 or contact us online now for a free consultation.