Emergency Water Damage Cleanup, Repair & Restoration in Louisburg NC
Contact Atlantic Restoration LLC around the clock for water damage in Louisburg NC. Our team of trained and certified water damage technicians are available 24 hours a day to handle emergency water damage cleanup, repair, and restoration services. No matter the cause, no matter when you call, Atlantic Restoration LLC will respond quickly with the services you need. From initial cleanup to water damage repair and restoration, Atlantic Restoration LLC can handle the job. Our technicians can handle water damage resulting from storm damage, sewage backups, frozen pipes, appliance leaks, and any other source. Contact us online or call 919-702-6279 to get a quote for water damage restoration in Louisburg NC.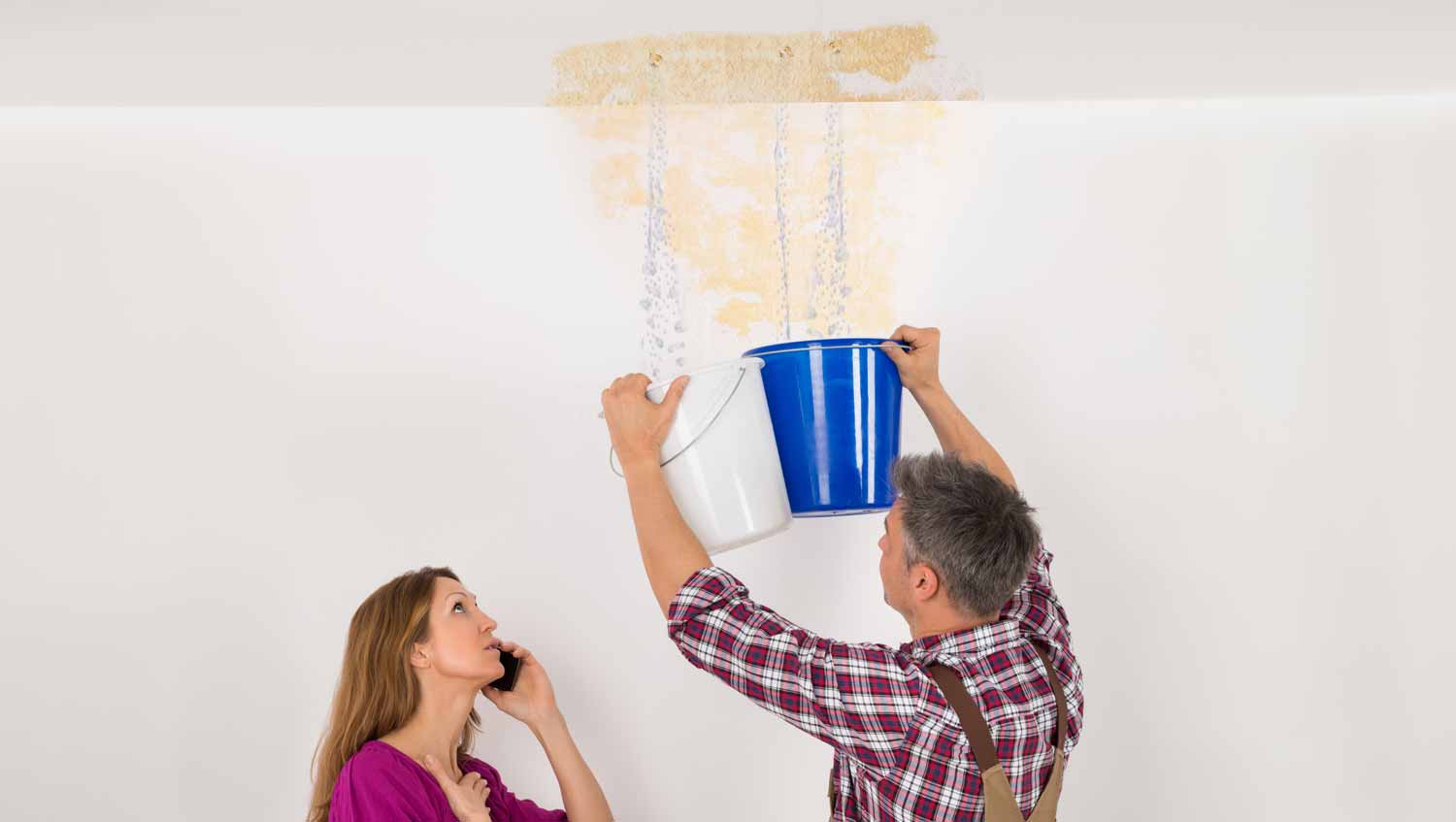 Our Louisburg NC Water Damage Restoration Process
Atlantic Restoration LLC will arrive about an hour after your call to take immediate steps to stop the spread of water damage. Using physical barriers, pumps, dehumidifiers, and whatever other tools necessary, we rid your home or business of excess moisture to prevent mold, rot, or other long term issues. Once the area is stabilized we provide water damage cleanup services using using hospital grade sanitizing solutions. Technicians then perform an inventory of damaged personal items and building materials.
The inventory is first used to provide water damage repair services. Atlantic Restoration LLC can make whatever internal or external repairs your property requires. We have experience in repairing damaged basements, floors, walls, cabinets, trim, moulding, ceilings, roofs, and many other areas of your space. The end result is the restoration of your space to preloss condition. No matter your Louisburg NC water damage restoration service needs, contact the experts at Atlantic Restoration LLC 24 hours a day 7 days a week.
Our Louisburg NC Water Damage Company
As an IICRC certified water damage restoration company, Atlantic Restoration LLC can handle whatever emergency water damage cleanup in Louisburg NC you need. We are more than just a water removal company. Our team will get to the heart of your water damage issues and provide water damage repair and water damage restoration services. Our experience even enable us to handle billing and insurance needs directly using the detailed inventory taken by a qualified technician. At Atlantic Restoration LLC, we understand the frustration and difficult that water damage emergencies cause and will take immediate and appropriate action to mitigate the aftermath. Call 919-710-4792 or contact Atlantic Restoration LLC 24/7 to get a quote on water damage services for your home or business.
Contact Atlantic Restoration For Water Damage in Louisburg
Call Atlantic Restoration LLC at 919-710-4792 or Contact us online for emergency water damage cleanup, water damage repair, and water damage restoration in Louisburg NC. A technician will arrive quickly and provide a quote for the services you need. Contact us now for your water damage needs in Louisburg, Wake Forest, Garner, Knightdale, Durham, Raleigh, Youngsville, Cary, Bunn, Zebulon, Mebane, Creedmoor, Henderson, Rolesville, Oxford, Franklinton, Greensboro, Burlington, Butner, and other nearby service areas.