Emergency Water Damage Restoration in Greensboro NC & Surrounding Areas
Water damage damage can happen for a number of reasons. Storms that cause floods in your basement or other areas of your home. Leaky ceilings, broken pipes or burst water heaters can also create a water damage situation in your home or business. Sewage backup can also happen with little to know warning. That's why it's important to have a water damage restoration company in Greensboro that you can call on 24/7 for high quality water damage repairs. We are open 365 days a year and will help take care of the water damage in your home as quickly as possible, returning your property to it's pre-damage condition. Call us 919-710-4792 or contact us online to get a free estimate on water damage restoration in Greensboro NC.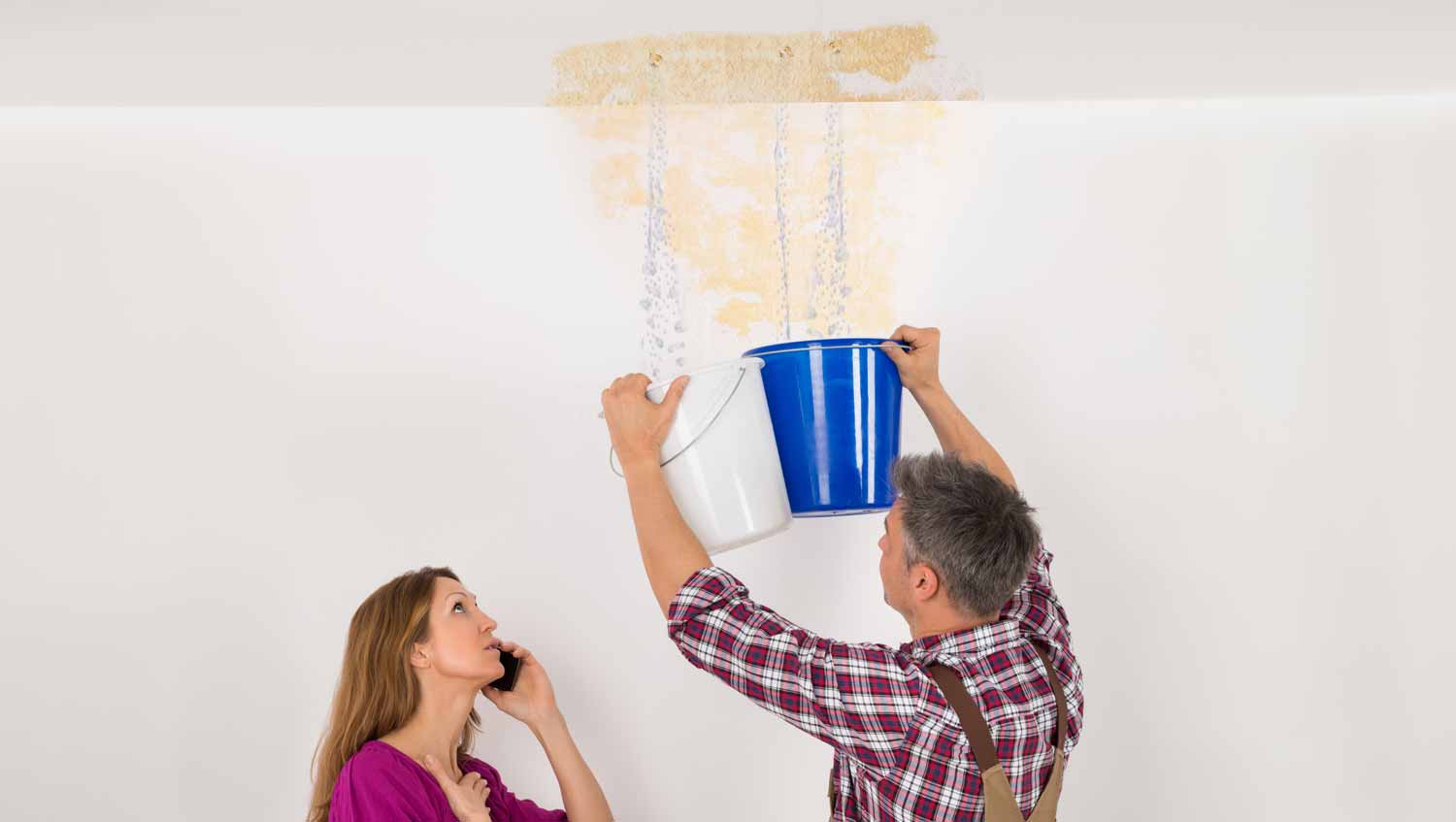 Our Water Damage Cleanup Process in Greensboro
Water damage doesn't always happen quickly, as with a flash flood or giant storm rolling through the neighborhood. Sometimes water damage happens over a long period of time. A small leak in your water heater that has gone unnoticed, water that has built up in an unfinished basement or crawl space that doesn't see much use, and other issues at your home or business can mean you've had water damage that has gone unchecked for a while. Mold can begin to grow and in some cases, there can be damage to the entire foundation of your home. At the first sight of water damage, it's a good idea to call a professional water damage clean up company in Greensboro.
When you contact a water damage professional from Atlantic Restoration LLC, you'll speak to a real person (or one will get back in touch with you quickly). We'll listen to your water damage issue and send out a project manager who will stop the source of the water damage. Once we've repaired the source, we'll begin remove any items that can be removed, before we begin the drying process. Before we move on to repair or restoration, we'll make sure the area is cleaned and sanitized so it's free from any toxic mold or other allergens that can cause harm to your family, pets or employees. We're on call 24/7 at 919-710-4792 for water damage restoration in Greensboro NC.
Greensboro Water Damage Repair Professionals
Atlantic Restoration LLC
After cleaning and sanitizing your property from water damage in Greensboro, our team will identify the property that can be restored & repaired, and that which much be replaced. A member of our water damage restoration crew will work with you every step of the way, keeping you informed about the decisions we make. We'll then repair any drywall, flooring, or ceiling that needs repair before replacing any cabinets and counters that may need replacement. We'll also work with your insurance company to make sure that your bills are taken care of, this is just one of the ways we help reduce stress in an already stressful time. Contact us online or give us a call at 919-710-4792  for a free estimate for Greensboro Water Damage Repair.
Contact Us For Water Damage Repair, Cleanup & Restoration in Greensboro NC
Atlantic Restoration LLC is always on call, 24 hours a day, 365 days a year for all of your Greensboro Water Damage Restoration needs. We are based in Wake Forest, but we provide our water damage repair services from Greensboro to the coast of North Carolina. Our service area includes, but is not limited to: Burlington, Mebane, Durham, Henderson, Zebulon, Oxford, Butner, Rolesville, Youngsville, Franklinton, Bunn, Garner, Knightdale, Cary, Raleigh, Holly Springs, Morrisville, Louisburg, Creedmoor, and beyond. Get a free estimate on your water damage restoration in Greensboro by calling 919-710-4792, or by contacting us online.