Garner NC Emergency Water Damage
Contact Atlantic Restoration LLC when pipes burst, storms lead to flooding, sewage or septic tanks backup, appliances leak, or other water damage occurs. Our team of technicians is on call 24 hours a day for Garner NC emergency water damage cleanup. We arrive fast and get started on the cleanup and water damage repair services you need. Whatever the cause of the problem, we have the tools and experience to get the job done. Contact us online or call 919-702-6279 now for water damage restoration in Garner NC and surrounding areas.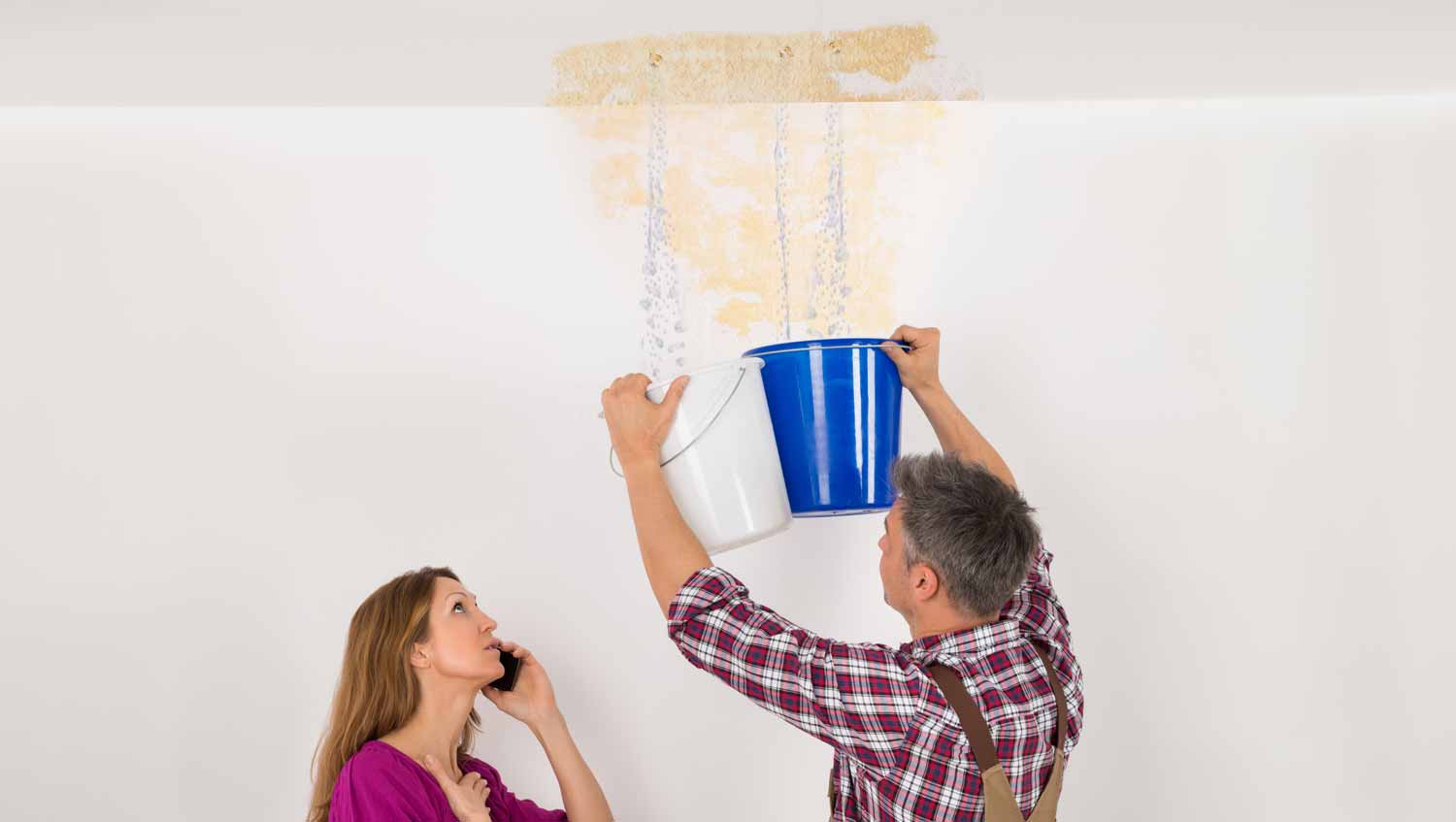 Our Emergency Water Damage Repair Process
Atlantic Restoration LLC will arrive to your home or business within an hour or so of your call. We act quickly to prevent the damage from spreading and get started on Garner NC emergency water damage cleanup services. Standing water is removed, debris is cleared away, and excess moisture is extracted to prevent mold from developing. Our team then cleans and sanitizes your space with hospital grade chemicals.
Once your space is clear and clean, a technician will inspect your property inside and out for damage. Atlantic Restoration LLC can provide water damage repair services for basements, drywall, trim, carpet and flooring, ceilings, foundations, siding, roofs and any other parts of your structure that have been damaged. Whatever your water damage restoration needs, contact Atlantic Restoration LLC 24 hours a day 7 days a week.
Contact Atlantic Restoration For Emergency Water Damage in Garner NC
Contact us online or call 919-710-4792 for Garner NC emergency water damage cleanup. Atlantic Restoration LLC is on call to handle water damage repair and emergency water damage restoration 24/7. Contact us now in Garner, Louisburg, Franklinton, Mebane, Durham, Oxford, Bunn, Cary, Creedmoor, Raleigh, Henderson, Knightdale, Rolesville, Wake Forest, Zebulon, Burlington, Youngsville, Butner, Greensboro, and nearby service areas.