24/7 Emergency Water Damage Cleanup in Franklinton NC
Contact Atlantic Restoration LLC when you experience a water damage emergency in Franklinton NC. Our team of experts is on call 24 hours a day to handle your emergency water damage cleanup and water damage repair service needs. We tackle water damage emergencies caused by storm damage, sewage back ups, broken or frozen pipes, busted water heaters and other appliance issues, and any other source of water damage to your home or business. A technician from our water damage company is always available to handle your problem, whatever the cause. Call 919-702-6279 or contact Atlantic Restoration LLC online now to get a quote on the services you need for water damage restoration in Franklinton NC.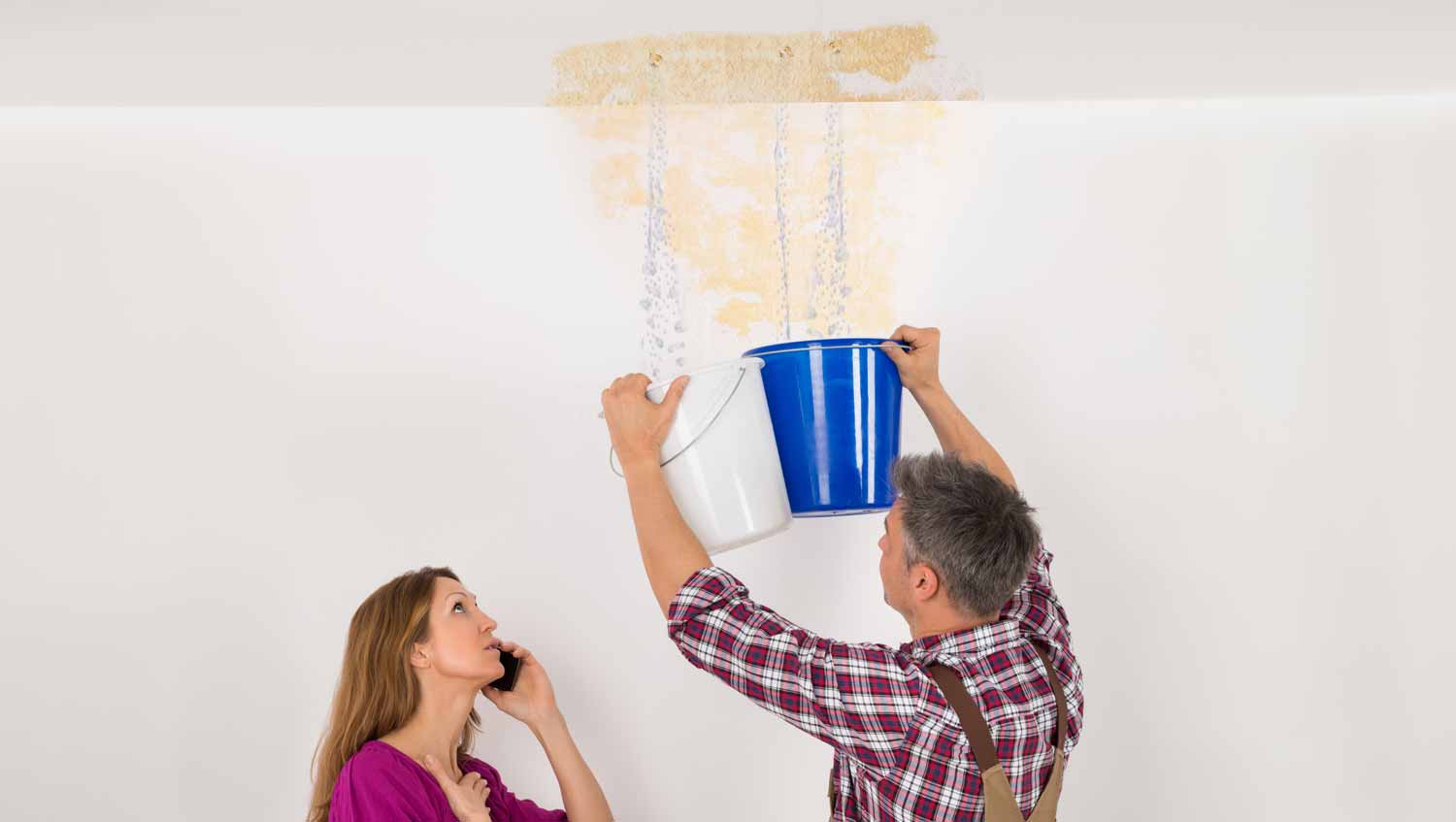 Our Franklinton NC Water Damage Restoration Process
Time is of the essence in a water damage emergency. Water damage spreads quickly and left unchecked can lead to rot, mold, and other long-term issues. A technician from Atlantic Restoration LLC will arrive to your home or business in about an hour to make initial repairs to the cause of your water damage, remove excess water, and begin the water damage cleanup process. Damaged personal items are moved offsite for restoration or noted for an insurance claim before disposal. Debris is removed and affected areas are cleaned and sanitized.
Next we focus on water damage repair services. No matter where the damage has occurred Atlantic Restoration LLC has the tools and experience to get the job done. From roof leaks to basement floods, Atlantic Restoration LLC will make repairs to your property from top to bottom. We expertly handle any issues to drywall, trim, cabinets, floors, and other building materials and provide finishing touches including paint, wallpaper, and deodorization. Once all work is complete we submit a claim to your insurer that outlines all damages and the services we have provided. Contact Atlantic Restoration LLC for all of your Franklinton NC water damage restoration services.
Our Professional Water Damage Repair Company in Franklinton NC
Atlantic Restoration LLC is your source for emergency water damage services in Franklinton NC. Our IICRC water damage repair company can handle the cleanup, repair, and restoration of all areas of your commercial or residential space. The technician working on your water damage issue will keep you up to date every step of the way. From water damage cleanup through total water damage restoration, Atlantic Restoration LLC will work tirelessly to return your space to the condition it was in prior to water damage. Once done, we have the experience handling insurance claims that you can count on to see that your claim is filed properly in a timely manner so that you aren't left holding the bill. Contact us online or call 919-710-4792 when you experience water damage in Franklinton NC and surrounding areas.
Contact Atlantic Restoration For Water Damage in Franklinton NC
Call Atlantic Restoration LLC at 919-710-4792 or contact us online now for water damage in Franklinton NC. Our team is on call 24/7 for emergency water damage cleanup, water damage repair, and water damage restoration in Franklinton NC and nearby service areas. Atlantic Restoration LLC is your source for commercial and residential water damage needs in Franklinton, Youngsville, Garner, Oxford, Louisburg, Bunn, Rolesville, Butner, Mebane, Zebulon, Creedmoor, Henderson, Greensboro, Burlington, Cary, Raleigh, Knightdale, Durham, and Wake Forest.