Cleanup & Water Damage Repair Services From Atlantic Restoration LLC
Atlantic Restoration LLC is your around the clock solution for emergency water damage in Creedmoor NC. Our team of technicians is always available when storms, plumbing issues, sewage backups, appliance leaks, and other problems cause water damage to your home or business. Atlantic Restoration LLC is IICRC will respond quickly no matter when you call and is certified to handle all of your emergency water damage cleanup and water damage repair needs. Contact us online or call 919-702-6279 24 hours a day for emergency water damage restoration services in Creedmoor NC.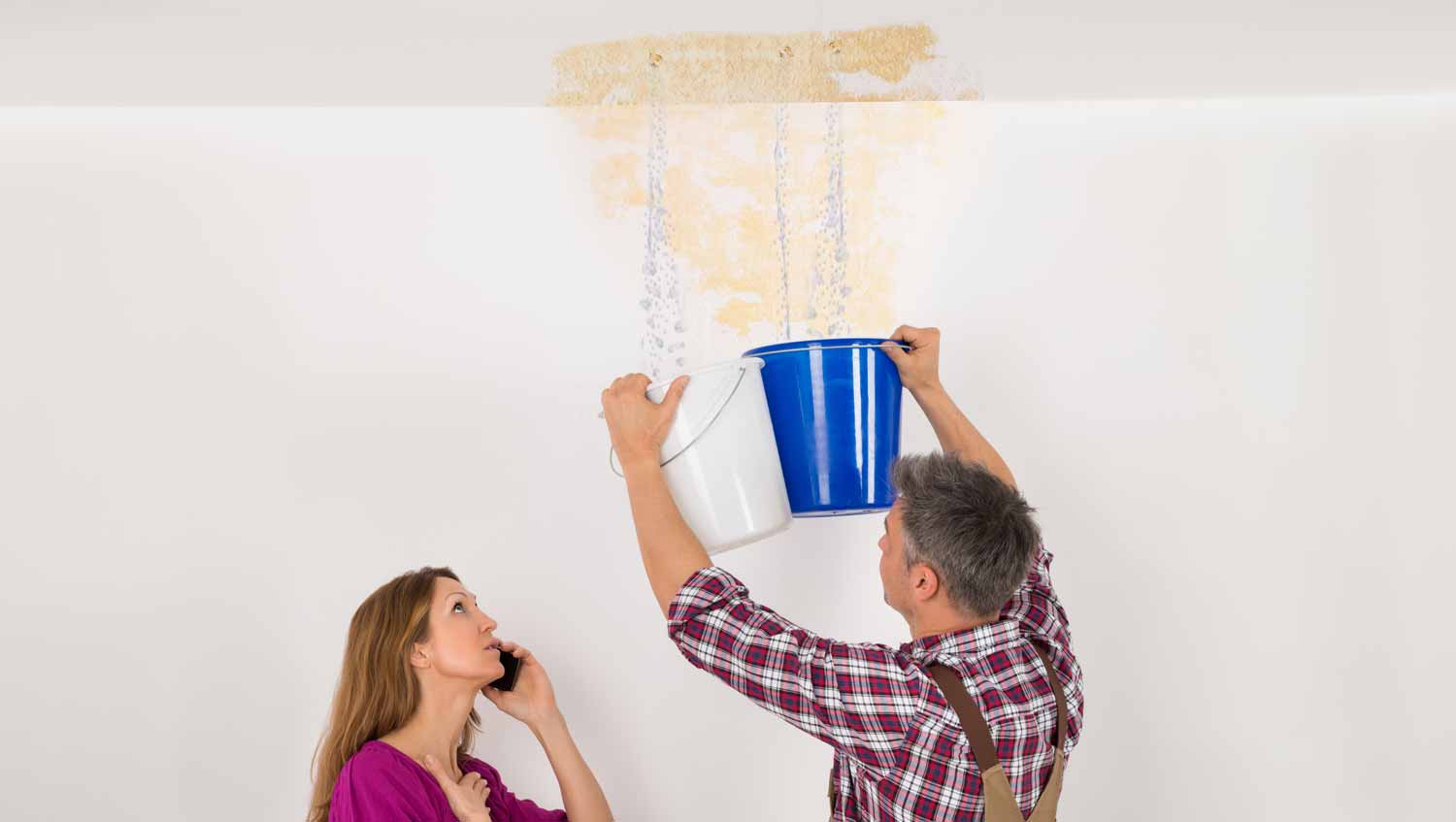 Our Emergency Water Damage Restoration Process
Untreated water damage issues can lead to bigger problems down the road in the form of  mold and rot. Atlantic Restoration LLC understands the importance of resolving water damage quickly. A technician will be on site in about an our to fix the initial cause of the damage. No matter the cause we have the tools and experience to handle the situation and get started quickly on emergency water damage cleanup in Creedmoor NC.
Once your area is cleaned, we will provide water damage repair services to any damaged building materials. From basements and flooring to walls, ceilings, and roofs, Atlantic Restoration LLC will provide superior repair services to the inside and outside of your property. Once all cleanup and repair services are complete, we file an insurance claim directly on your behalf. Our experience is there to make sure you are properly compensated for all losses. No matter your water damage restoration service needs in Creedmoor NC, contact the experts at Atlantic Restoration LLC.
Our Water Damage Company in Creedmoor NC
Atlantic Restoration LLC is the IICRC certified emergency water damage cleanup company in Creedmoor NC that you can count on 24/7 for your water damage repair and restoration needs. With thoroughly vetted and experienced technicians, superior tools and technology, experience in handling insurance and billing directly, and 24 hour on call availability, Atlantic Restoration LLC is your clear choice for water damage restoration services. Our team will walk you through each step of the process and make sure that all needed services are provided. Whatever your Creedmoor NC water damage service needs, call 919-710-4792 or contact Atlantic Restoration LLC online.
Contact Atlantic Restoration For Creedmoor NC Water Damage
Contact us online or call 919-710-4792 for emergency water damage cleanup in Creedmoor NC. Atlantic Restoration LLC is on call 24/7 for water damage repair and water damage restoration services in Creedmoor, Garner, Rolesville, Bunn, Oxford, Knightdale, Butner,Louisburg, Henderson, Durham, Raleigh, Mebane, Cary, Youngsville, Greensboro, Wake Forest, Burlington, Zebulon, Franklinton, and surrounding areas we serve.