24/7 Emergency Water Damage Restoration in Bunn NC
There are a number of sources of water damage in Bunn NC. Seasonal storms (think hurricanes and in the winter, ice storms) can cause flooding, leaks in your roof, and even sewage back up. Broken appliances that are leaking, such as a water heater, can also cause water damage to affect your home or business. That's why it's a good idea to have a water damage repair company, in Bunn NC, that you can count on to provide you with quick, reliable, water damage restoration & clean up services. Atlantic Restoration LLC in Bunn, NC is open 365 days a year. As soon as you speak to one of our reliable Bunn water damage restoration experts, we'll send someone out quickly to begin the water damage restoration process. Call us at 919-702-6279 or contact us online for a free estimate on water damage repairs in Bunn NC.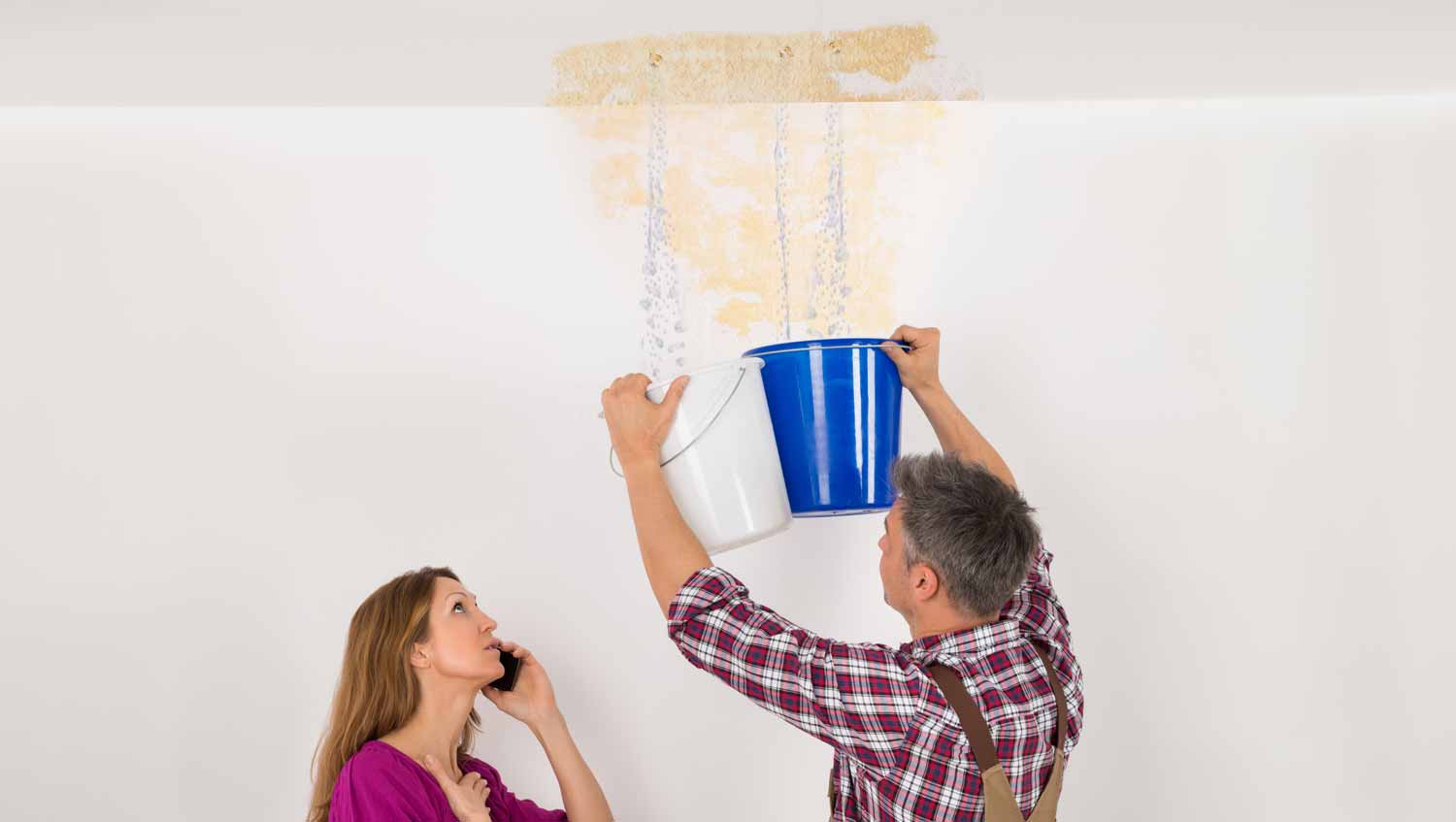 How We Provide Water Damage Clean Up in Bunn NC
Water damage can happen very quickly, like during a flash flood or major storm that comes through. However, some water damage happens very slowly, as with a slow leak in your water heater, a pipe under your faucet, or a slow leak in your roof. When water damage happens quickly to a home or business in Bunn, we find that most property owners will call us quickly to address the issue. Conversely, a slower source of water damage is often overlooked as "something you will get to later". If not addressed, a slow leak can be devastating to your property in the long term. It can lead to mold growth, damage to property, and in some cases damage to the foundation of your entire home. That's why it's a good idea to call a professional at the first sign of water damage in Bunn.
When you contact Atlantic Restoration, one of our Bunn water damage restoration technicians will come to your home and repair the source of the water damage. This is to stop the spread and mitigate the damage to your property. Once this is complete, we will remove items and property from the affected areas and remove any excess water that remains. Next, we begin drying out the affected areas and making sure that the humidity levels are right and then we begin cleaning and sanitizing the affected areas. Cleaning and sanitizing is a very important step in our Bunn water damage clean up process because water damage can leave behind mold and other contaminants that can harm your family, employees or pets. Once we've finished cleaning and sanitizing, we will start on repairing what can be repaired and restoring your property to it's previous condition.
Professional Water Damage Repair in Bunn NC
After the cleaning process is complete, our expert water damage repair technicians will start to identify any property that is destroyed and must be replaced. We will start working on restoring and repairing anything that can be restored or repaired, such as floors, drywall, and your interior or exterior paint. But don't worry we'll be working with you every step of the way, keeping you informed about every decision. When replacing things like cabinets, counters or carpet, we will work hard to make sure it matches the aesthetic of your home and are as close to, if not an exact match, for the items that were destroyed. Finally, we'll help you submit all of the paperwork to your insurance company to make sure all of the bills are taken care of. We take pride in our Bunn water damage repair work and we always strive to make the process as easy as possible for our customers. Contact us online or call us at 919-710-4792 for a free estimate on Water Damage Repair in Bunn NC for your home or business.
Atlantic Restoration For Water Damage Restoration in Bunn NC
As a high quality provider of water damage cleanup, water damage repair, and emergency water damage restoration in Bunn, we are open 24 hours a day, 7 days a week. This is so we are always on call for even the biggest commercial or residential water damage situation. Though we are based in Wake Forest, we provide our services throughout Raleigh & the Triangle, and as far west as Greensboro and everywhere in between. Our service area includes, but is not limited to:  Cary, Knightdale, Youngsville, Franklinton, Garner, Mebane, Burlington, Henderson, Oxford, Butner, Zebulon, Durham, Rolesville, Creedmoor, Louisburg, and of course Bunn. Make sure to call us at the first sign of water damage to get a free estimate at 919-710-4792.